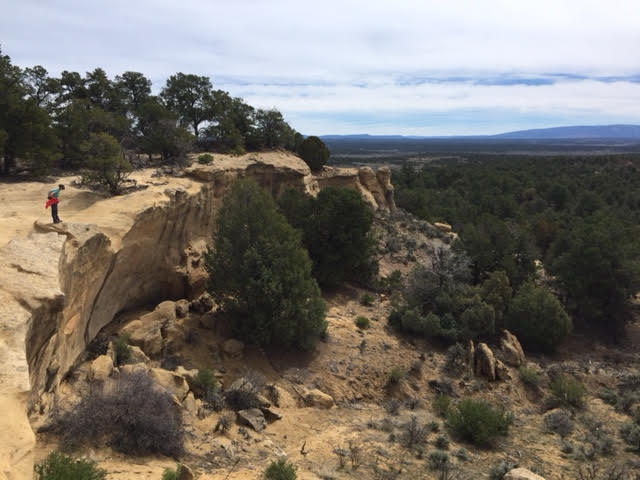 Current Location: Santa Fe, NM
Let us be grateful to the people who make us happy; they are the charming gardeners who make our souls blossom.
~ Marcel Proust
~~~~~//~~~~~
After visiting the Petrified Forest last week we headed back east to Santa Fe for a visit with Ashley's Aunt and Uncle (Karen and Craig). It's so easy for time to slip by without keeping in touch with those who are a part of our lives. So we delight in the opportunity to visit, get to know family better/as adults, and to learn about how they live their daily lives.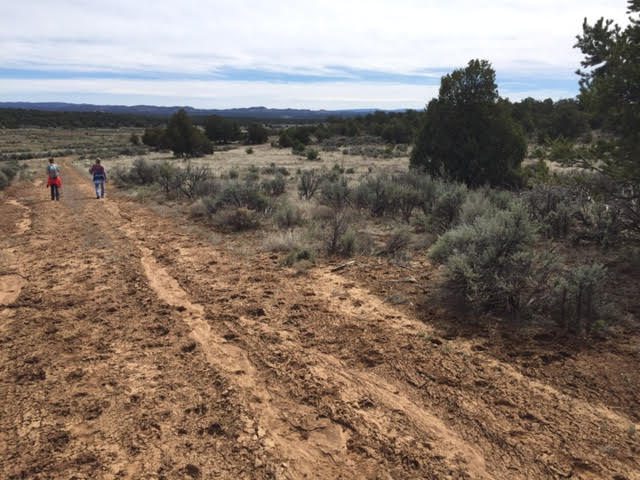 This week has been no exception. During the weekend Karen and Craig took us to their family ranch in northern New Mexico, and boy was it beautiful. Surrounded by solitude and wide open spaces, it was truly a special place. We loved hiking around the property and experiencing New Mexico in a more intimate way.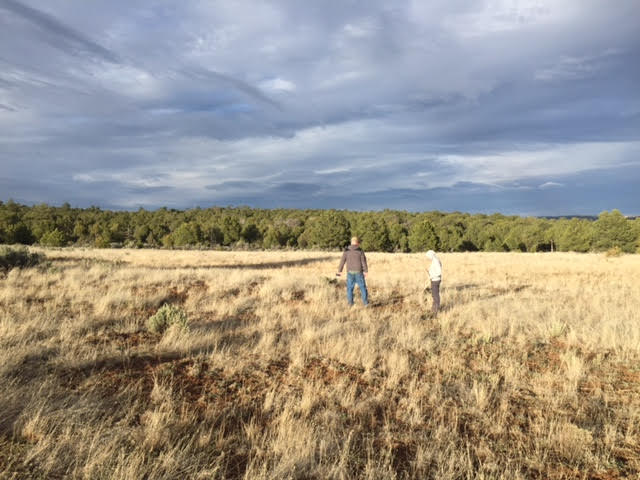 Yesterday, back in Santa Fe, we made a visit to the famous Meow Wolf. It was a super cool place but incredibly hard to explain, like an art exhibit and interactive children's museum rolled into one and on steroids with a mysterious underlying plot that revealed itself as you interacted with the facility. This is a horrible explanation; it's a place you just have to go experience for yourself. Matthew especially loved it and has now been perusing their careers page to see if he's qualified to work for them 🙂
New Mexico, particularly the Santa Fe area, has enchanted us indeed. The more we experience here the more we love it, and we haven't even skimmed the surface of what this beautiful and culturally rich state has to offer.
But, we have our goals to work toward and alas we must mosey along. Today we're heading north, into Colorado, to begin our loop through the Colorado and remaining two Utah National Parks.
Into the mountains,
Matthew & Ashley