Well howdy! We're Matthew and Ashley (Mashley), a couple of wandering explorers. Current adventures include exploring the continental US in our remodeled motorhome, visiting every National Park we can drive to along the way, and generally soaking in the natural beauty around us.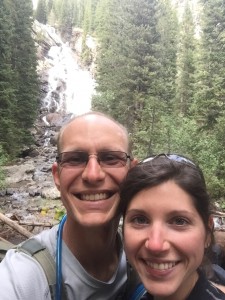 We do a lot of things, including bicycle riding, motorcycling, and backpacking. When we're not out in nature, you can often find us exploring local coffee shops. 😀
Just joining the adventure? You can read through our journal here, or receive our weekly email, or view random posts written by Matthew.