Journal entries are just that – the digital copy of my hand-written entries in my journal. If you aren't interested in the daily details of our adventure, feel free to skip on to the next "regular" post.
Started raining during the night. Glad we did most of our prep yesterday as it's rained most of the morning.
Big breakfast as we have more food than time.
I finish writing the bicycle lessons posts for Adventure-Some and draft an email for the list.
Ashley does a load of laundry in the bucket washer and packs her clothes. I pull mine out and pack them. Other than a last few things that we'll use tonight and a couple of items from the store we are ready to go.
Ashley proofs my blog posts and ok's the email. Content is ready for all of next week.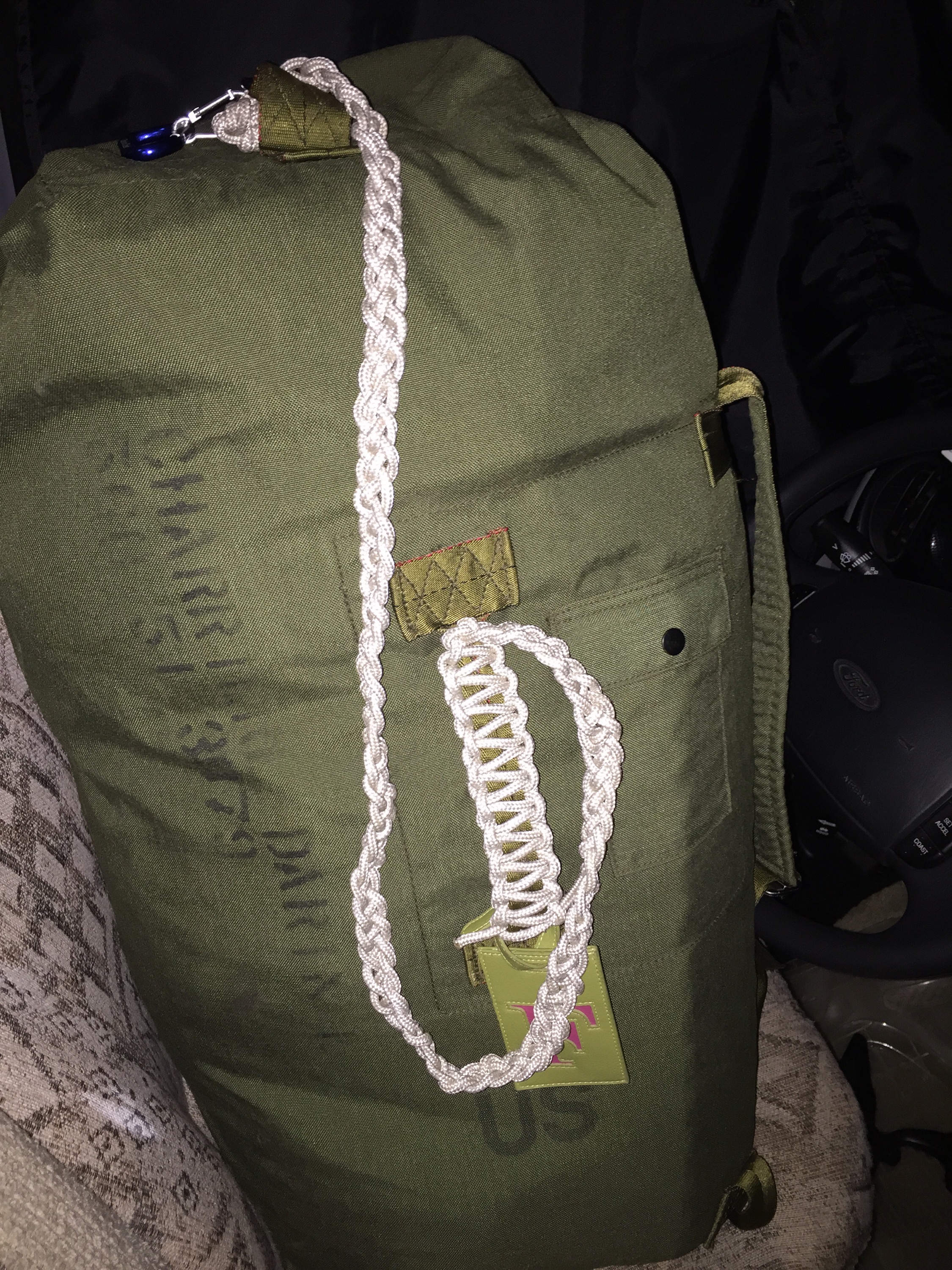 I tie a 4-strand braid to attach to my duffel bag. Hopefully it will stand out and not be too hard to spot in the semi along the road next week. Ashley's is hunter orange. That should help us spot it.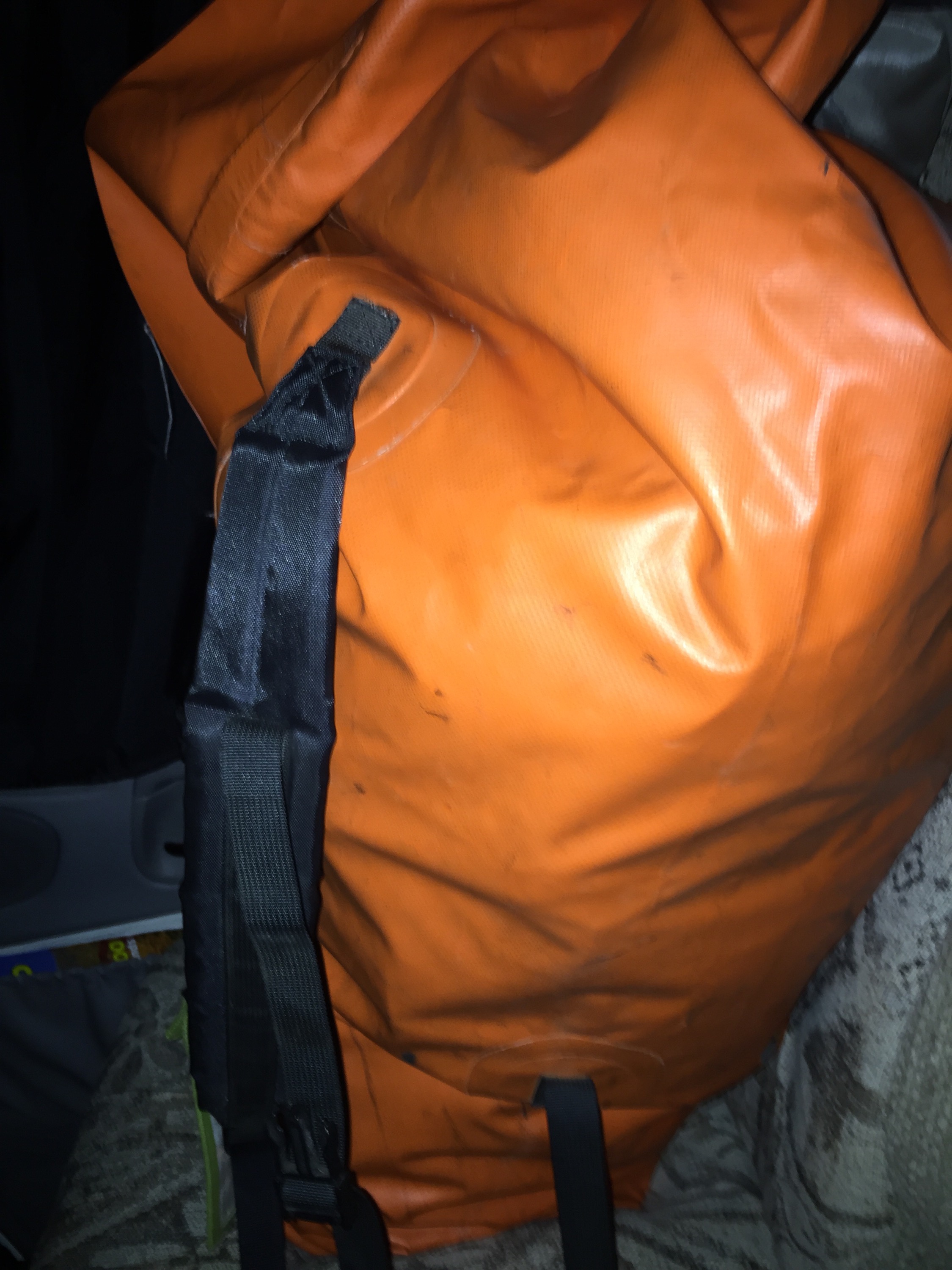 More sausages for lunch, and leftover soup. Freezer is empty with the ribeye thawed for tonight.
I still need to oil the bikes. Maybe it will stay sunny long enough to get that done after supper.
Supper is the ribeye, grilled beets, salad, and mashed potatoes. So much food, and all of it is delicious!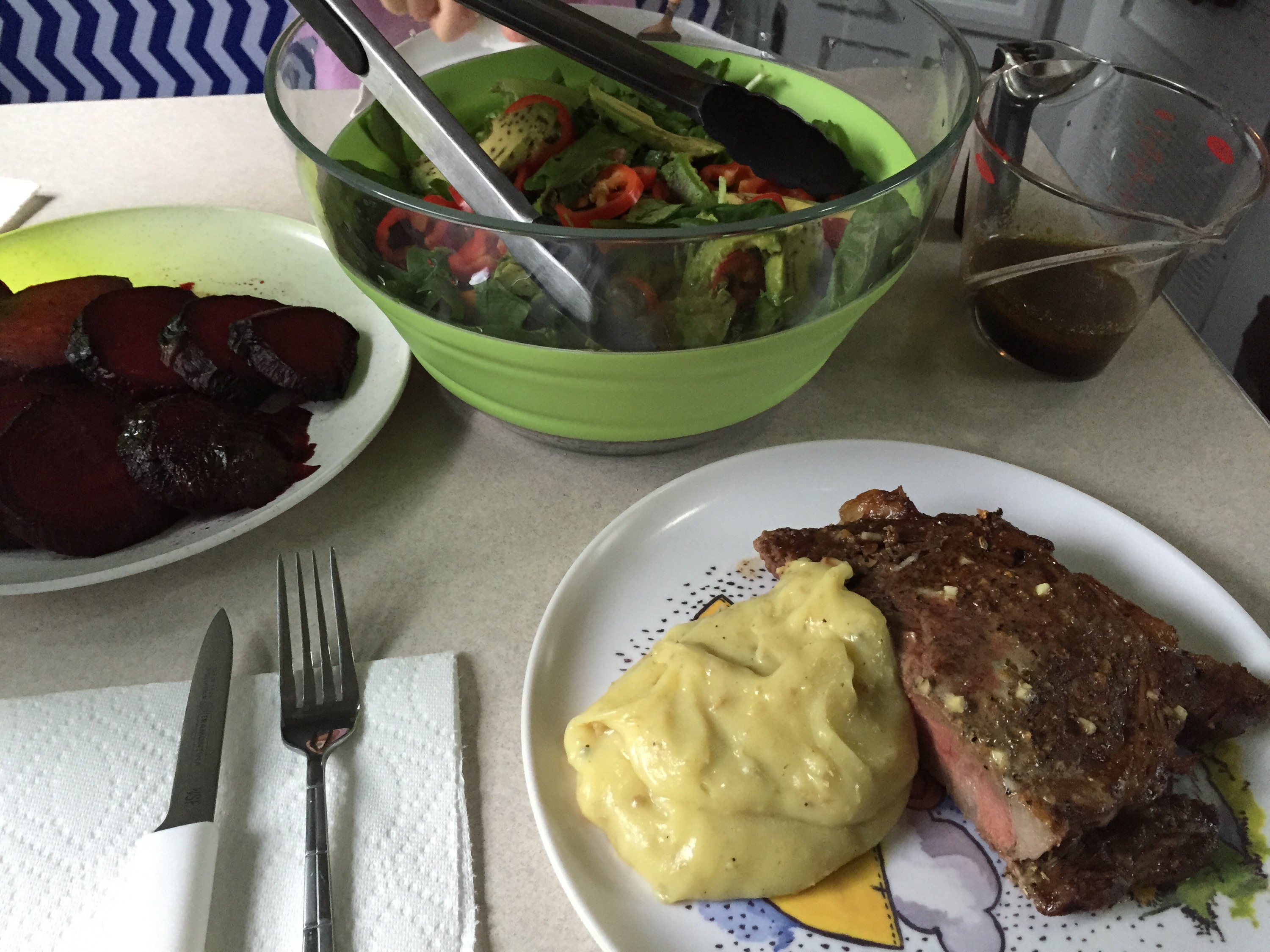 After supper we pack up things outside and prep for tomorrow's departure. Planning on hitting the road by 11. Then reading and writing before heading to bed.