Since March 16, Ashley and I have ridden at least 1,170.96 miles in training for the RAGBRAI, a 7-day cross-state touring ride across Iowa that starts this Sunday (July 19th). A year and a half ago we weren't really bike riders. I enjoyed riding casually, for fun and Ashley didn't care for it at all.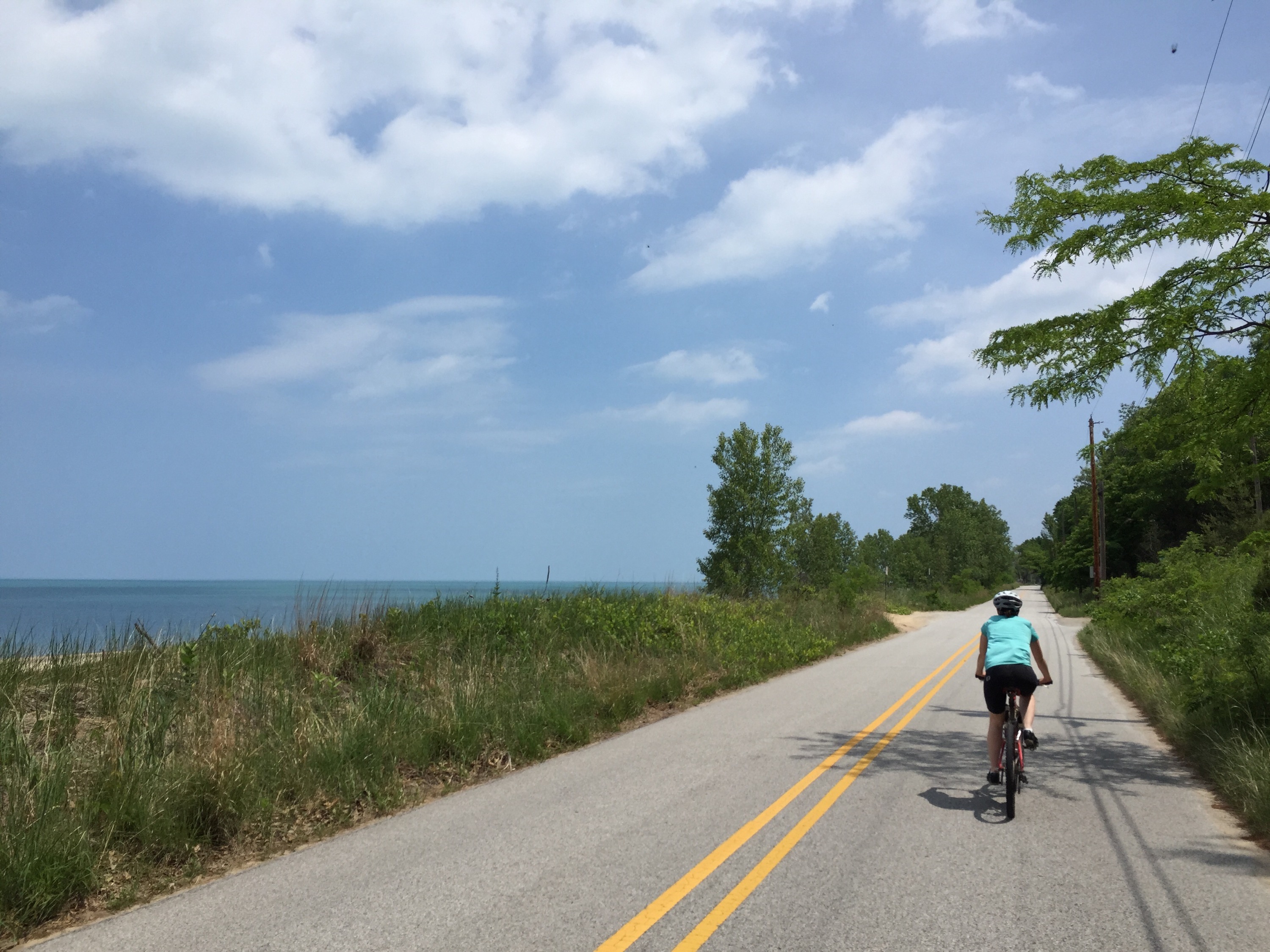 A little more than a year ago she borrowed a mountain bike from my mom and realized she greatly enjoyed it. While planning our round-the-country RV trip we realized that there was neither a National Park nor a National Forest in Iowa and remembered a link that Mom had sent about a cross-state bicycle ride. After researching further, Ashley decided that she wanted to do it.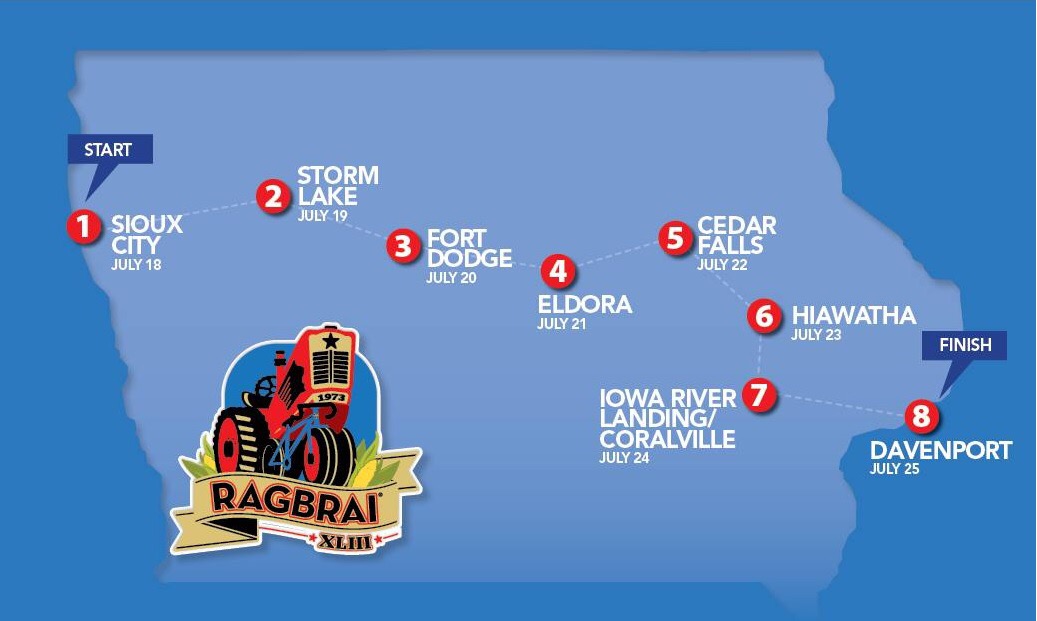 So we began riding with a purpose and purchased road bikes. I tracked mileage ridden on my new-to-me bicycle. Along the way, we learned a few things. Some from others, some from reading, and some the hard way.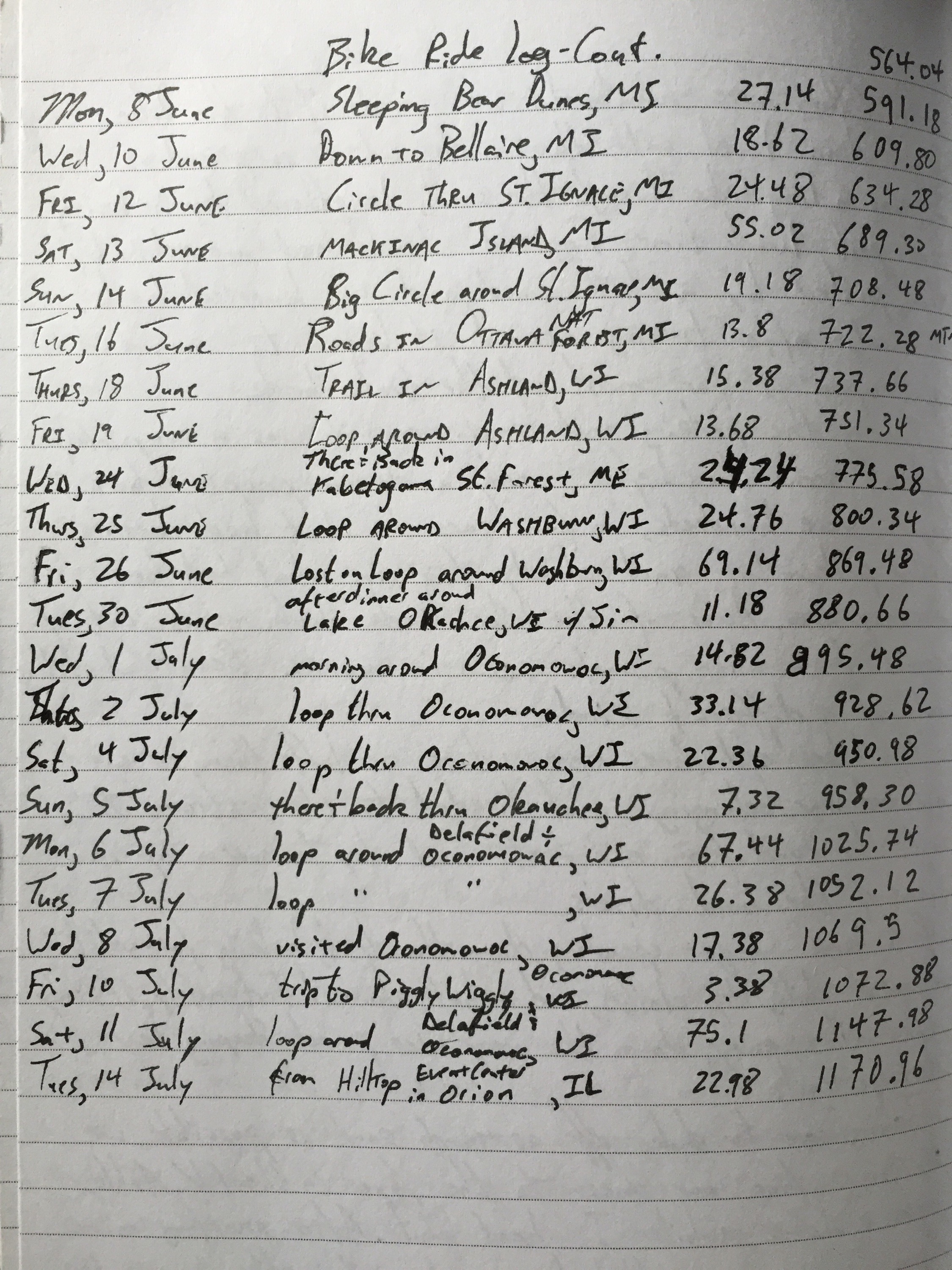 In honor of our ride across Iowa, here are some of the lessons we've learned, which will be posted one per day during our ride:
Pedal Smart, Not Hard
Always Have A Spare
Proper Equipment Is Important
Eat Today, Ride Tomorrow
Hills Are In Your Head
Enjoy the Ride
Just Keep Pedaling