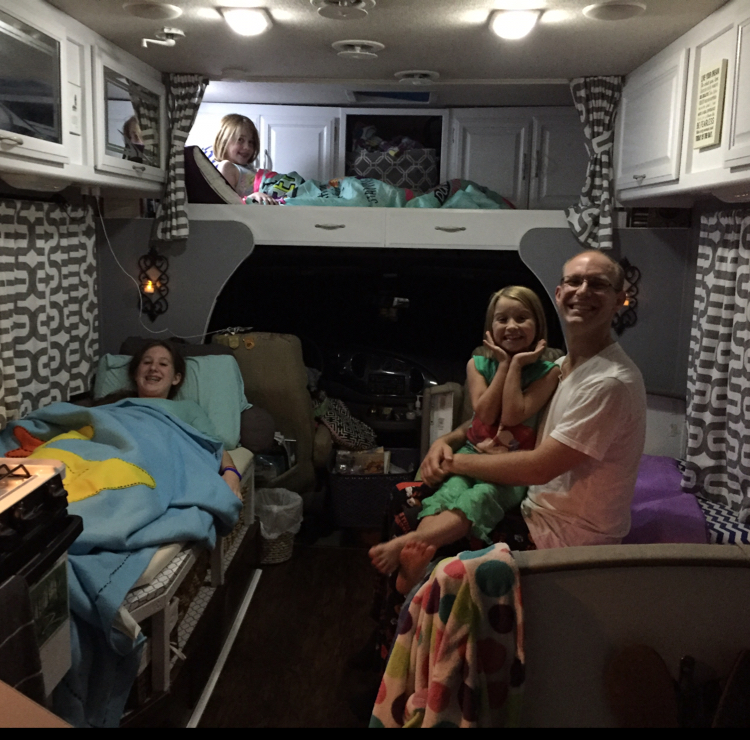 Current Location: Benton, KY
I've said it before, I'll say it again. Barbecue may not be the road to world peace, but it's a start.
~ Anthony Bourdain
~~~~~//~~~~~
Our plan was to be up in Maine this weekend, enjoying the cool weather and the spectacular fall colors. Of course, that didn't quite work out so we've been enjoying more time with family, celebrating Tobey's (Matthew's sister) new house purchase (and helping her move in) and helping pull off another successful Unky Doo's Bar-B-Que!
Friday evening we seasoned the variety of goodies for the next day and early Saturday morning we got up and started the smoker. Family and friends trickled in from all around throughout the morning and the feast properly began at 2:30.
There's not much that can make one feel better about life, about humanity, about the state of our world than gathering together with family and friends over a delicious meal. We had a fabulous time visiting with family that we hadn't seen in over a year, catching up with friends whose visit was even longer ago, and making some new friends along the way. The weather was fabulous and we couldn't have had a better weekend!
The car has been running fine since we've returned home, not that we've needed it very often. We're looking into options for it – repair, rebuild, or replace the current engine or just move on to something new. But we aren't expecting to need it frequently in the near future so, now that we're back around family, there isn't such an urgency to repair it.
Adventuring away,
Matthew & Ashley
P.S. – We're still in a holding pattern, waiting to hear back from Amazon about Ashley's start date and our next move.