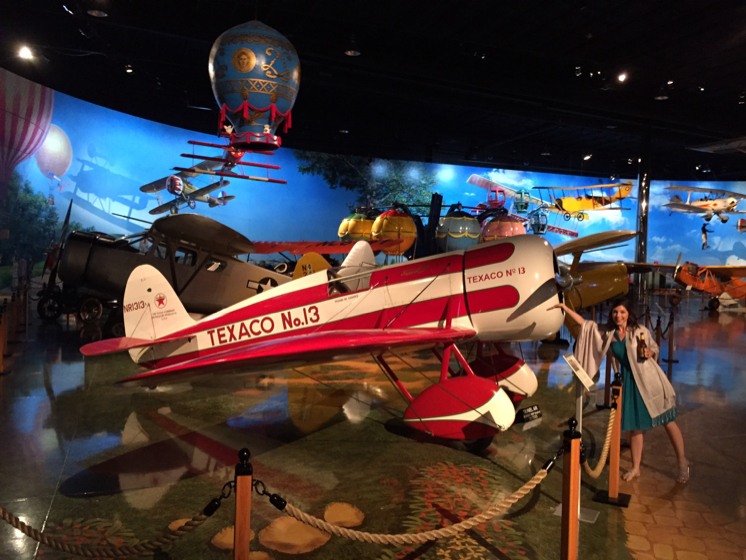 Current Location: Peninsula, OH
We believe in celebrations, both big and small.
~ Kate Spade
~~~~~//~~~~~
After heading out from our free campsite in the Ottawa National Forest on Thursday, we headed south to Kalamazoo, MI for Lisa and Tim's wedding. We had an amazing time and thoroughly enjoyed our time with the new couple, their families, and friends. The ceremony itself was beautiful and the reception in the AirZoo was a blast – it's definitely worth visiting even without a DJ and cake!
Our current explorations find us in an odd mixture of urban woods. Sunday morning we left Kalamazoo and headed east, visiting a new state and eating supper in a new National Park – Cuyahoga Valley National Park in Ohio. Cuyahoga Valley doesn't have any campgrounds so we followed the GPS a few miles further east to a nearby state park for the night. CV is unlike any park we have visited thus far, as it is more of an "urban" park, being situated between Cleveland and Akron, Ohio and populated with houses and small towns throughout.
Our most anticipated feature of CV is the Ohio & Erie Canal Towpath bike/hike trail. It runs north-south through the park and we brought our bicycles specifically to take advantage of it. The highlight is that we only have to ride one way and can catch the Cuyahoga Scenic Train the other direction back to our patiently waiting CarVee thanks to their Bike Aboard! program. Of course, the engineer and conductors get a two-day weekend, so we're waiting until Wednesday for our bike ride when the train is running again.
From there, we have a couple of optional routes so we haven't quite decided where we'll be heading next. But we'll let you know as soon as we do!
Adventuring away,
Matthew & Ashley
P.S. – There are lots of ways to RV – here are some of our thoughts about a few: adventure-some.com/examples/rv-options