Journal entries are just that – the digital copy of my hand-written entries in my journal. If you aren't interested in the daily details of our adventure, feel free to skip on to the next "regular" post.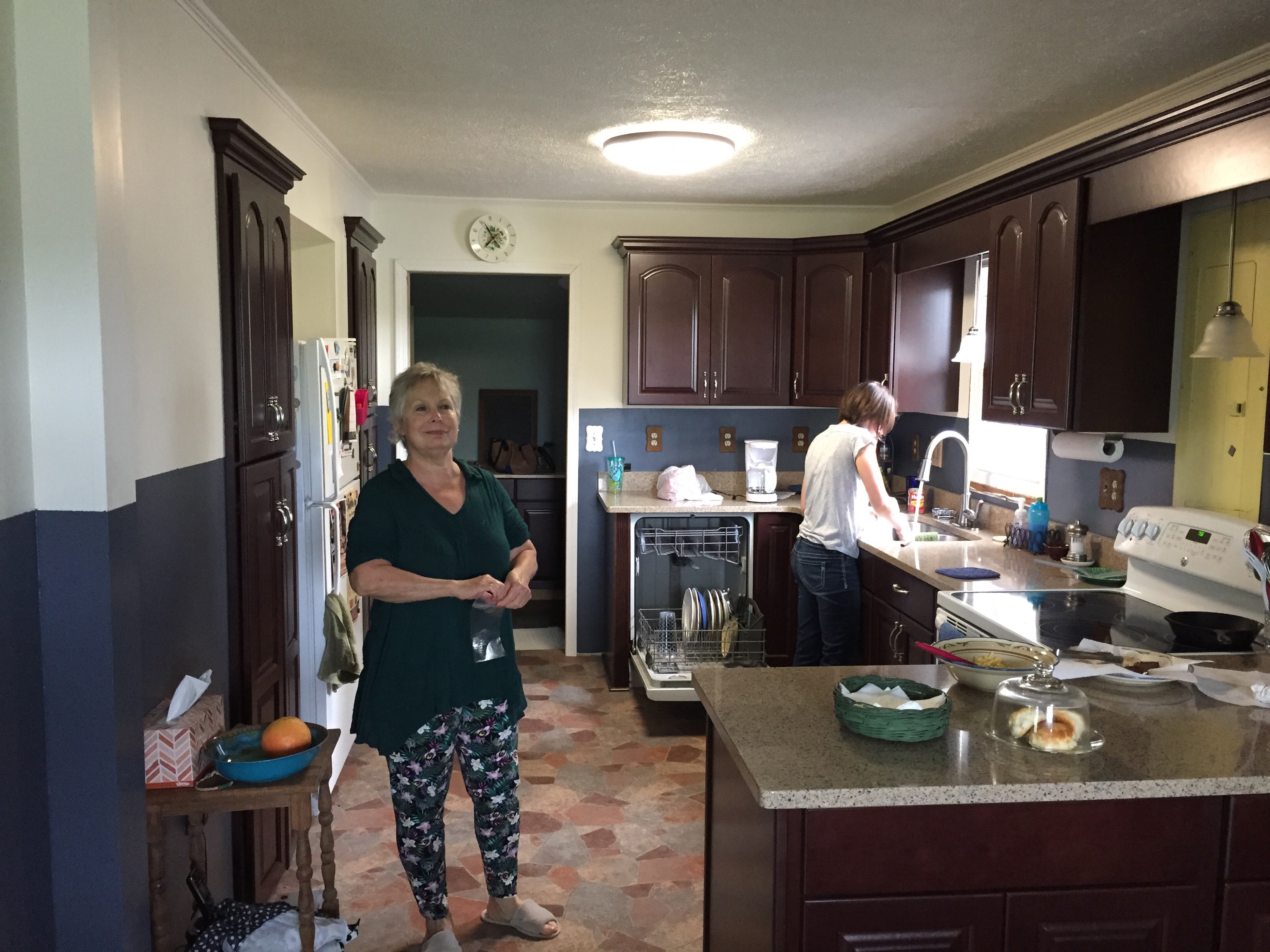 Breakfast at Mom's and then hitting the road, again. Delayed start but nice to have a day spent with Gary and Mom. Stopped in Ferne Clyffe in Illinois where we rode bikes to the trail and walked down to what would have been falls if water had been running. Made some coffe and tea by the pond and then on to Indianapolis.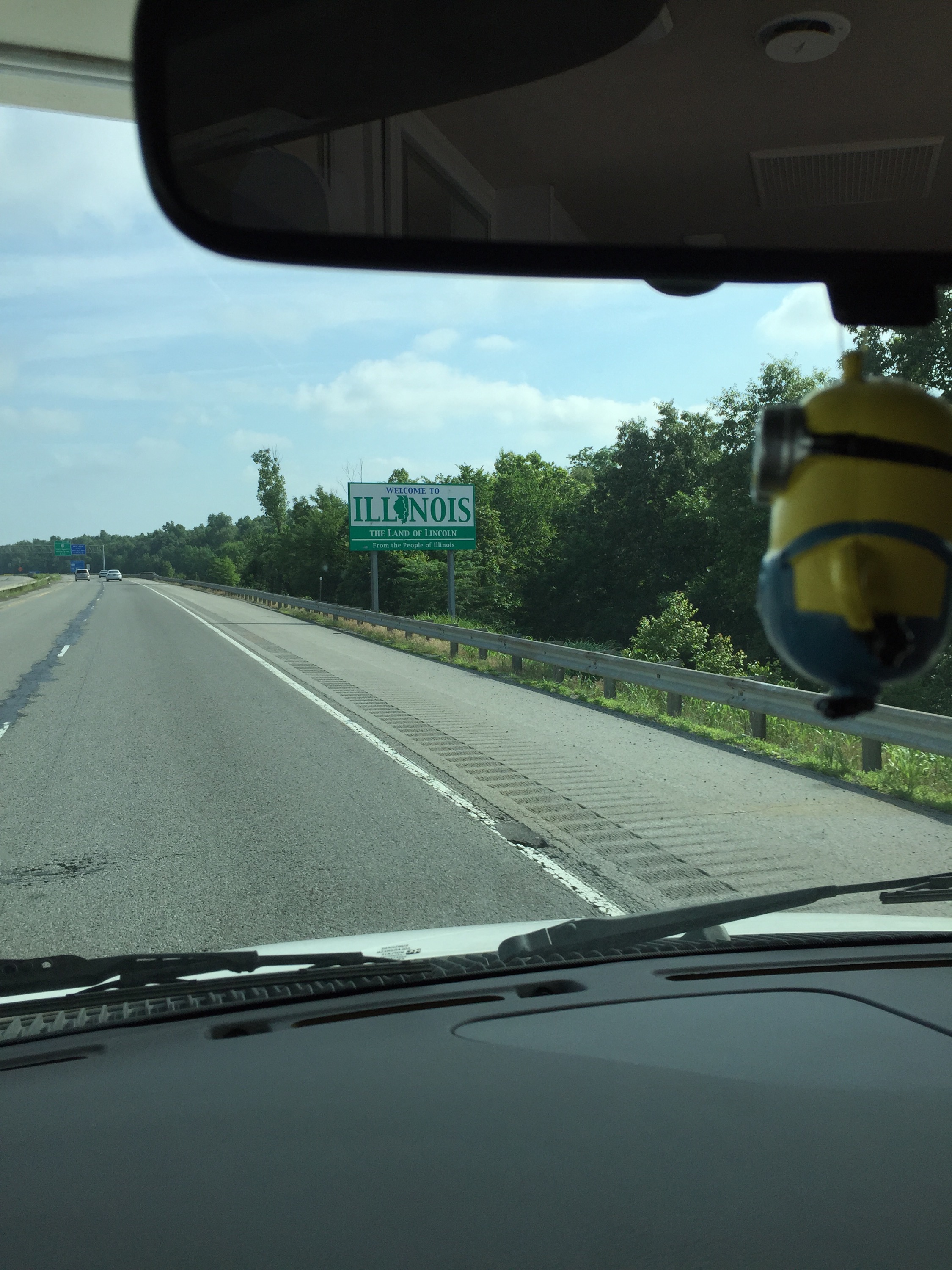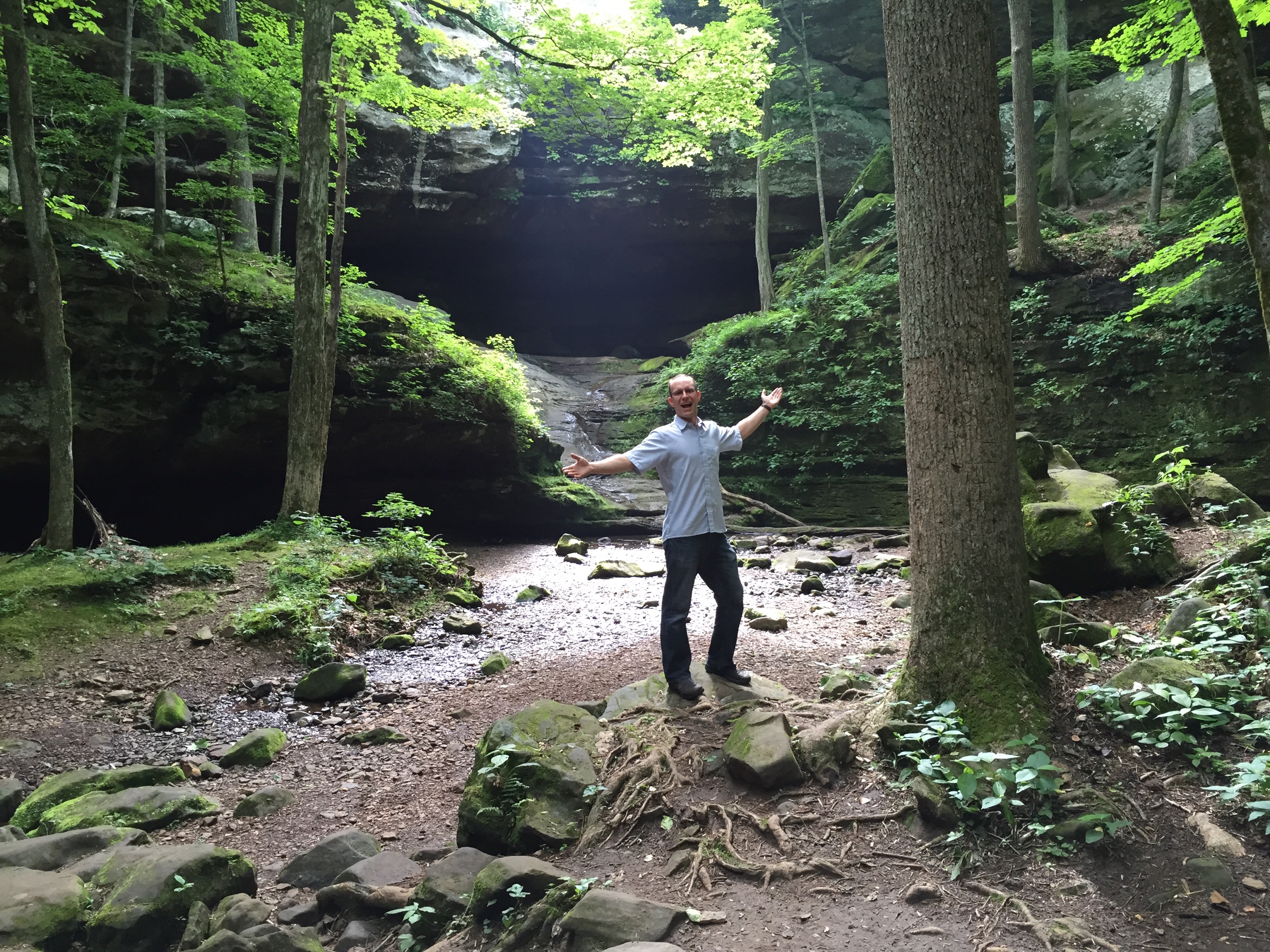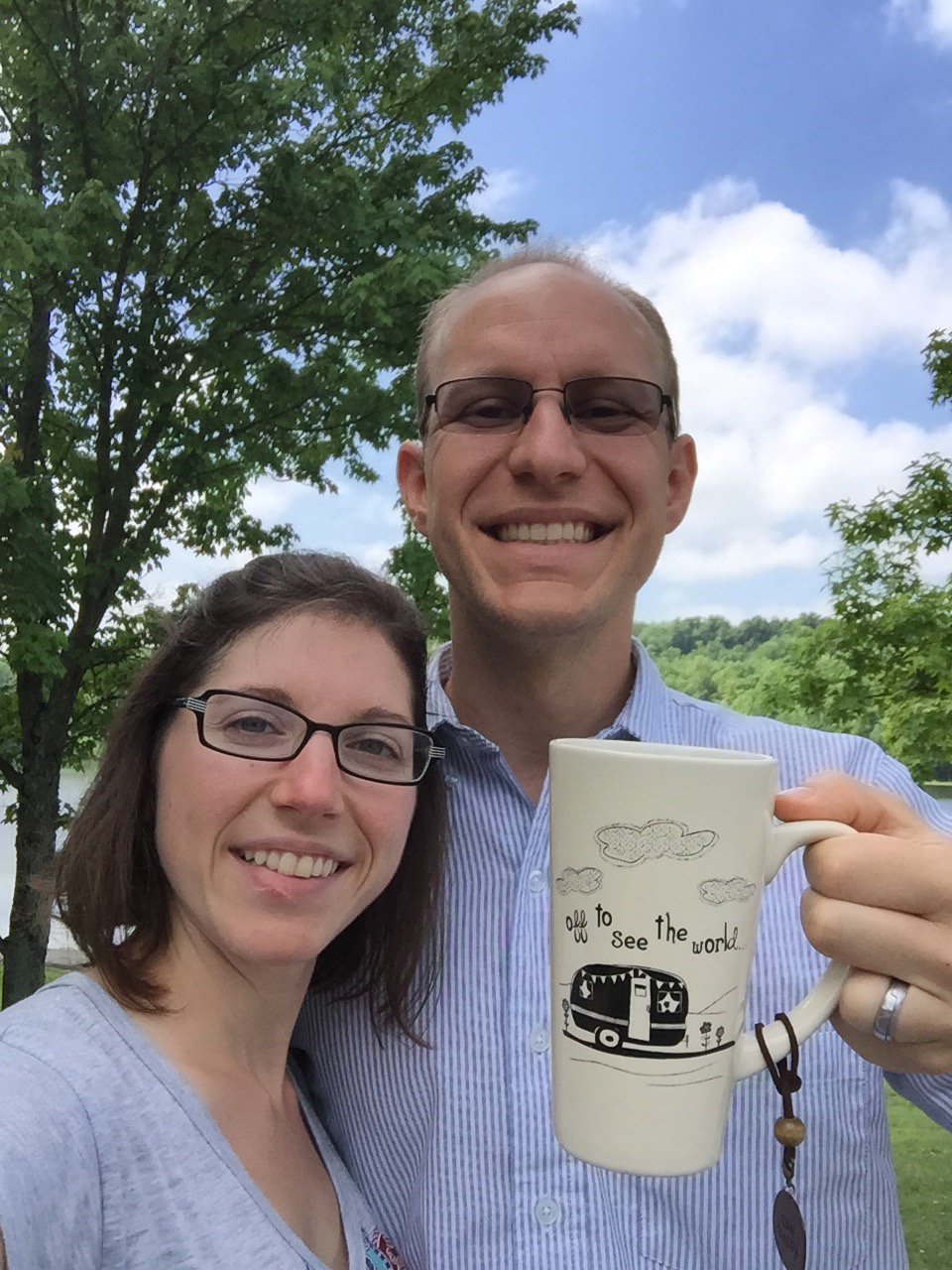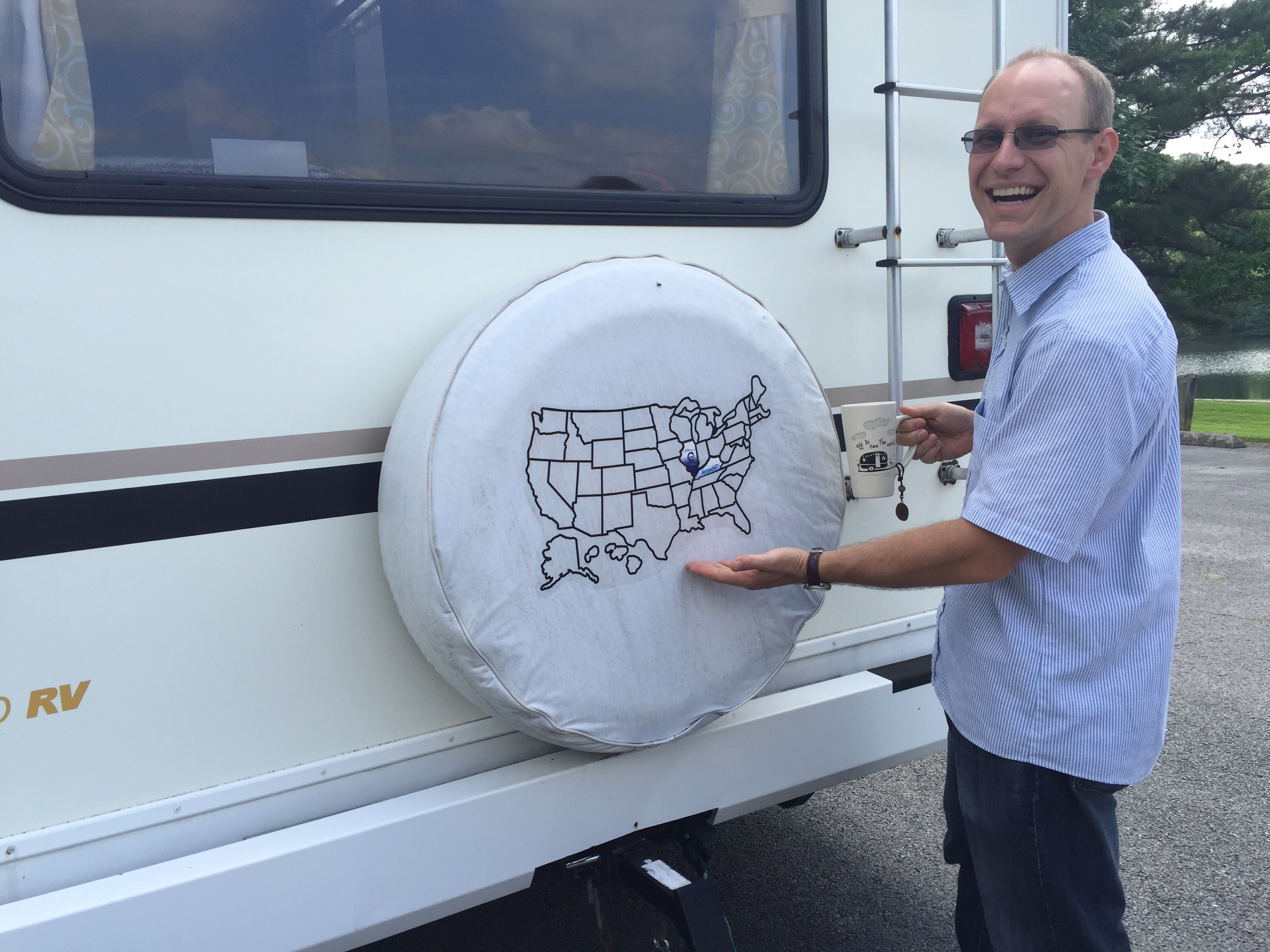 Stopped at Camping World to pick up an RV-specific GPS and a new fridge-vent cover. Made supper in a parking lot aand on up toward Chicago. Stopped at a truck stop/rest area on I-65 for the night.