Journal entries are just that – the digital copy of my hand-written entries in my journal. If you aren't interested in the daily details of our adventure, feel free to skip on to the next "regular" post.

Truck stop/rest stop was right next to the interstate so very loud! Used ear plugs.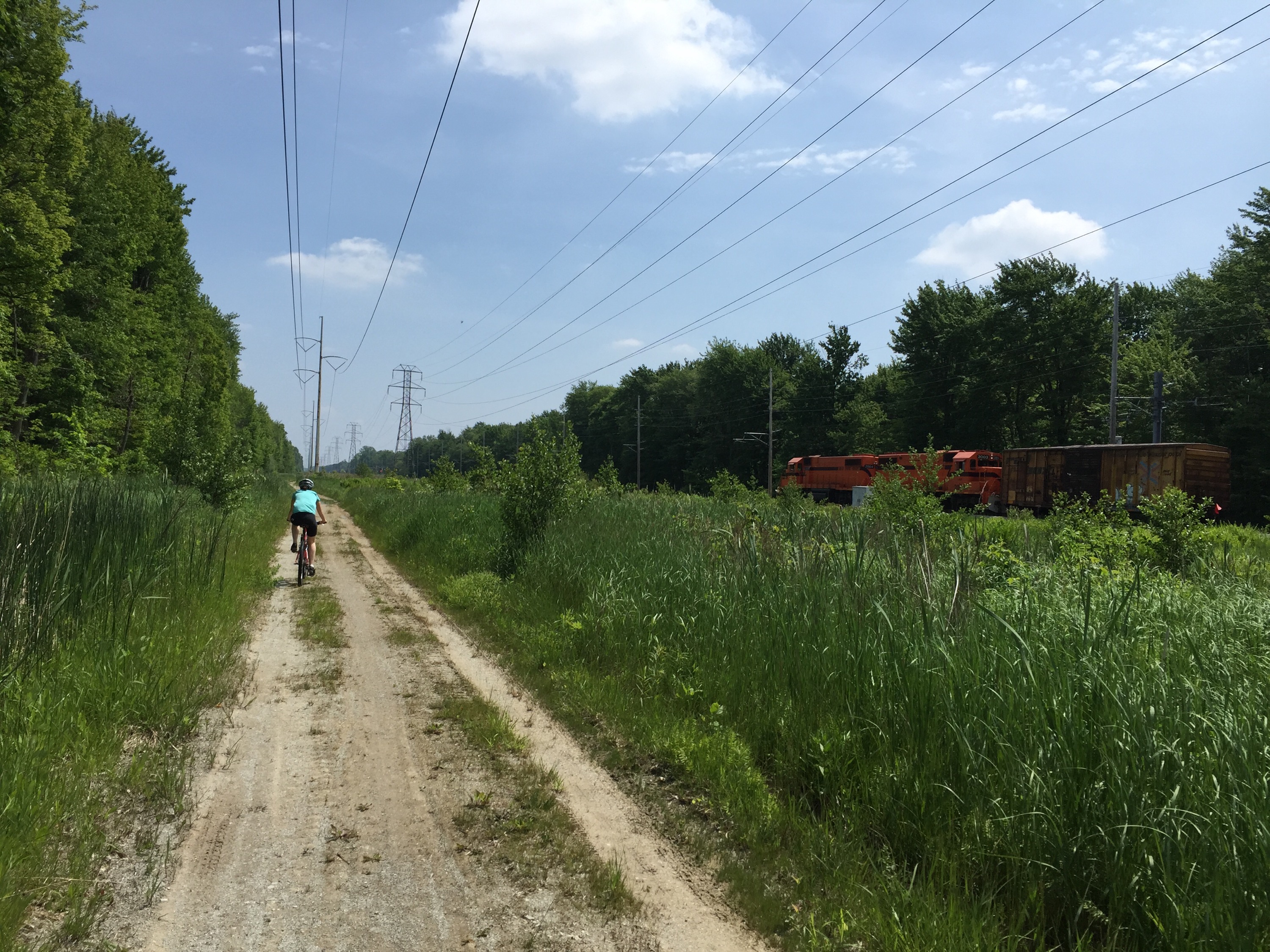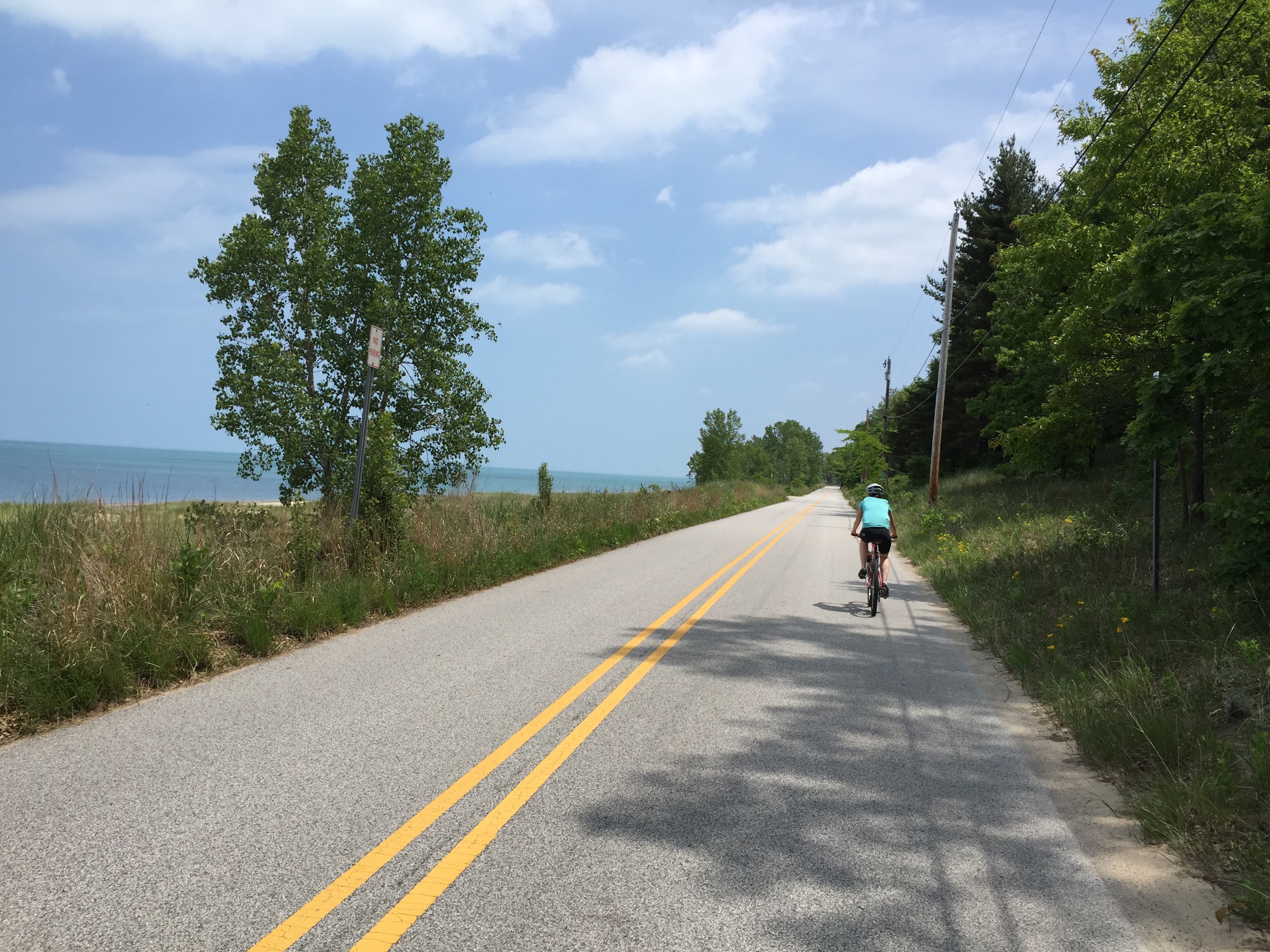 Continued down the road to Chesteton, IN. Parked at visitor center and got in a 22 mile bike ride on a nice trail. It was gravel, so good thing we brought our mountain bikes with us. Detoured down a side road and walked along the beach below the dunes. It was a delightful diversion.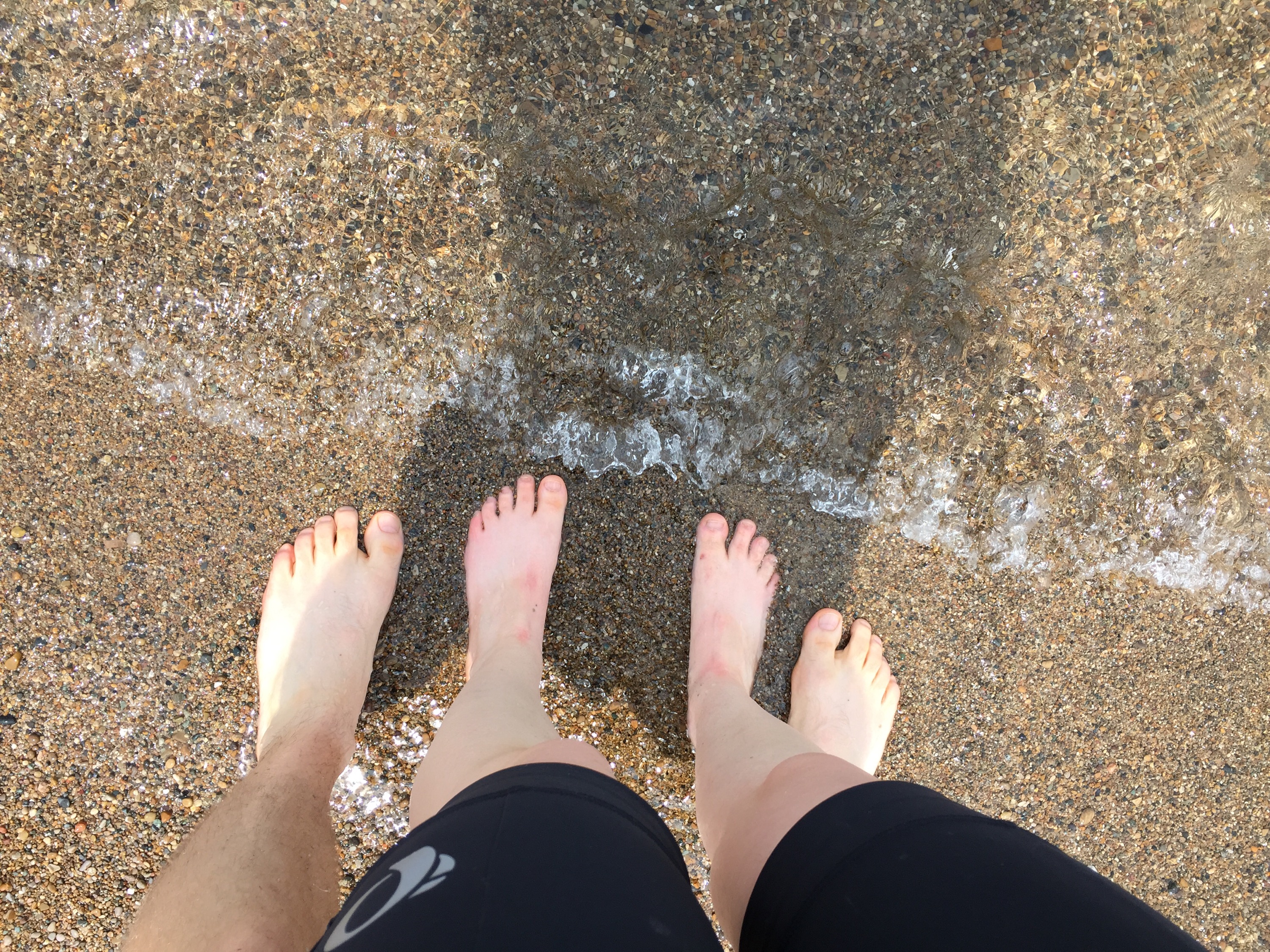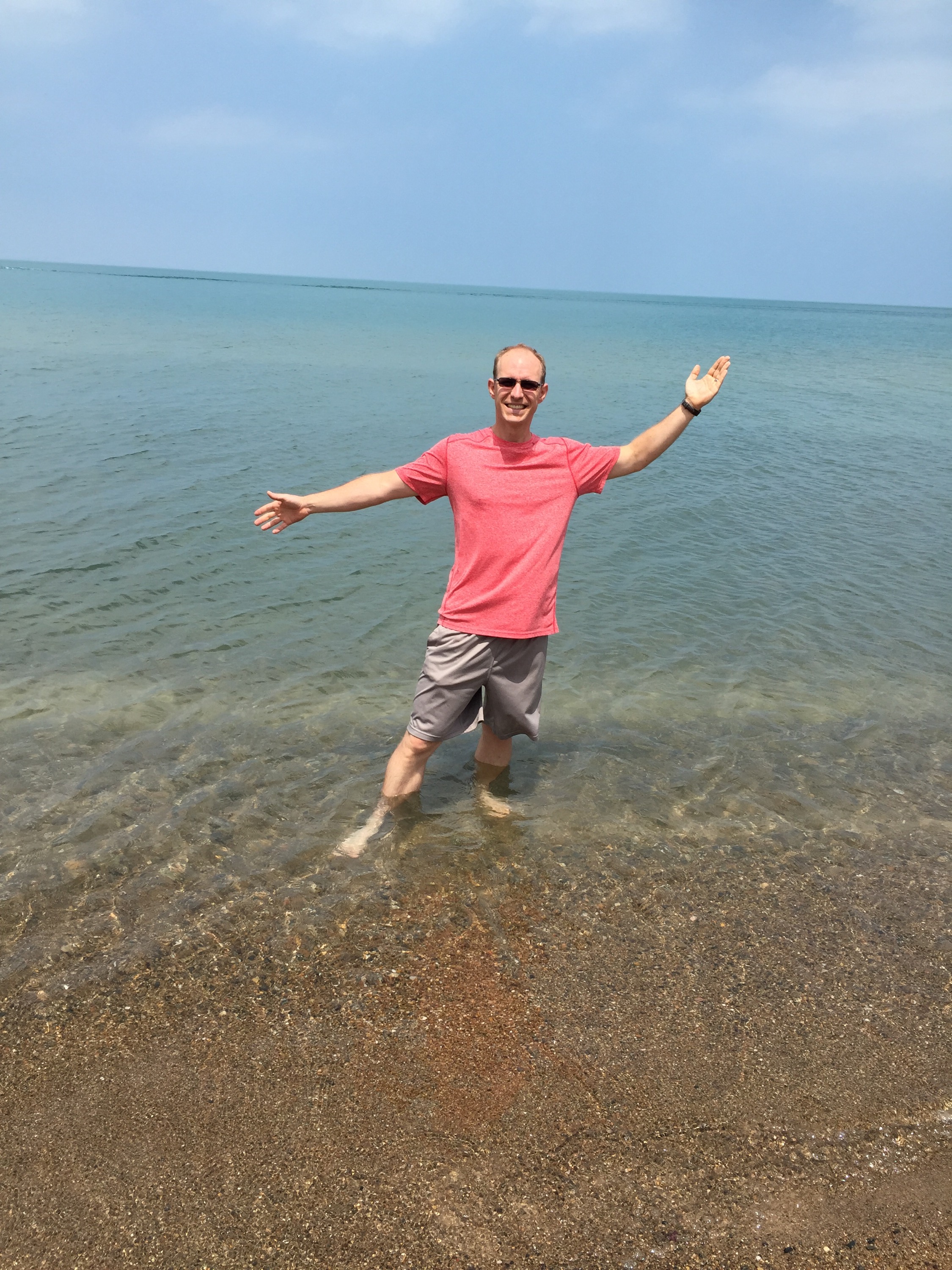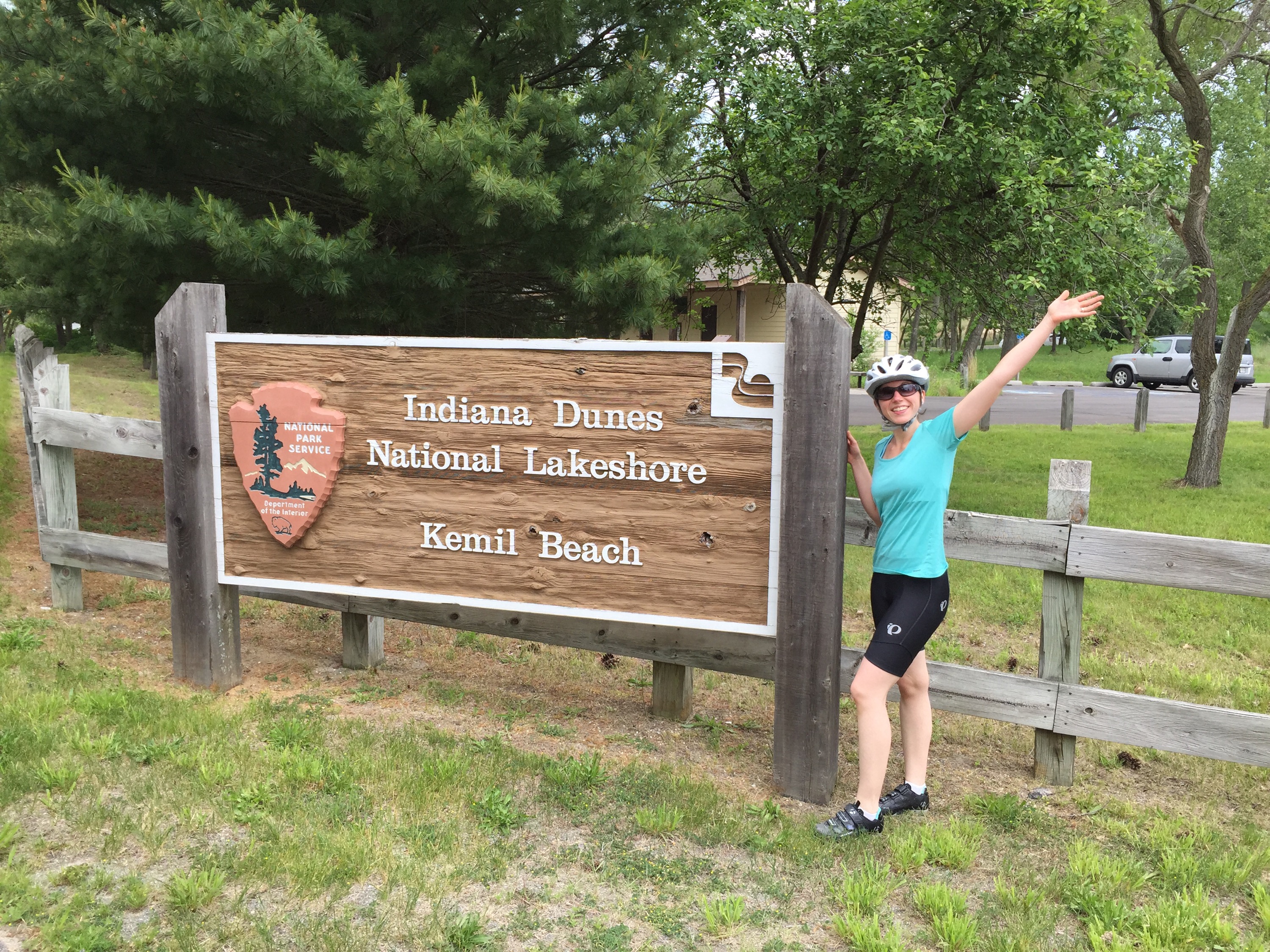 Then we headed on up into Michigan – stopped at a Meijer for some food and RV stuffs. On down the road to a WalMart for the night. Gonna sleep here and hit the road in the morning.