Journal entries are just that – the digital copy of my hand-written entries in my journal. If you aren't interested in the daily details of our adventure, feel free to skip on to the next "regular" post.
We wake early and head in to the park for a quick visit to the visitors center for post cards and then to an orchard for fresh apples. Turkeys wander around, avoiding us as they hunt for food. We sample a few and fill our bag before heading home.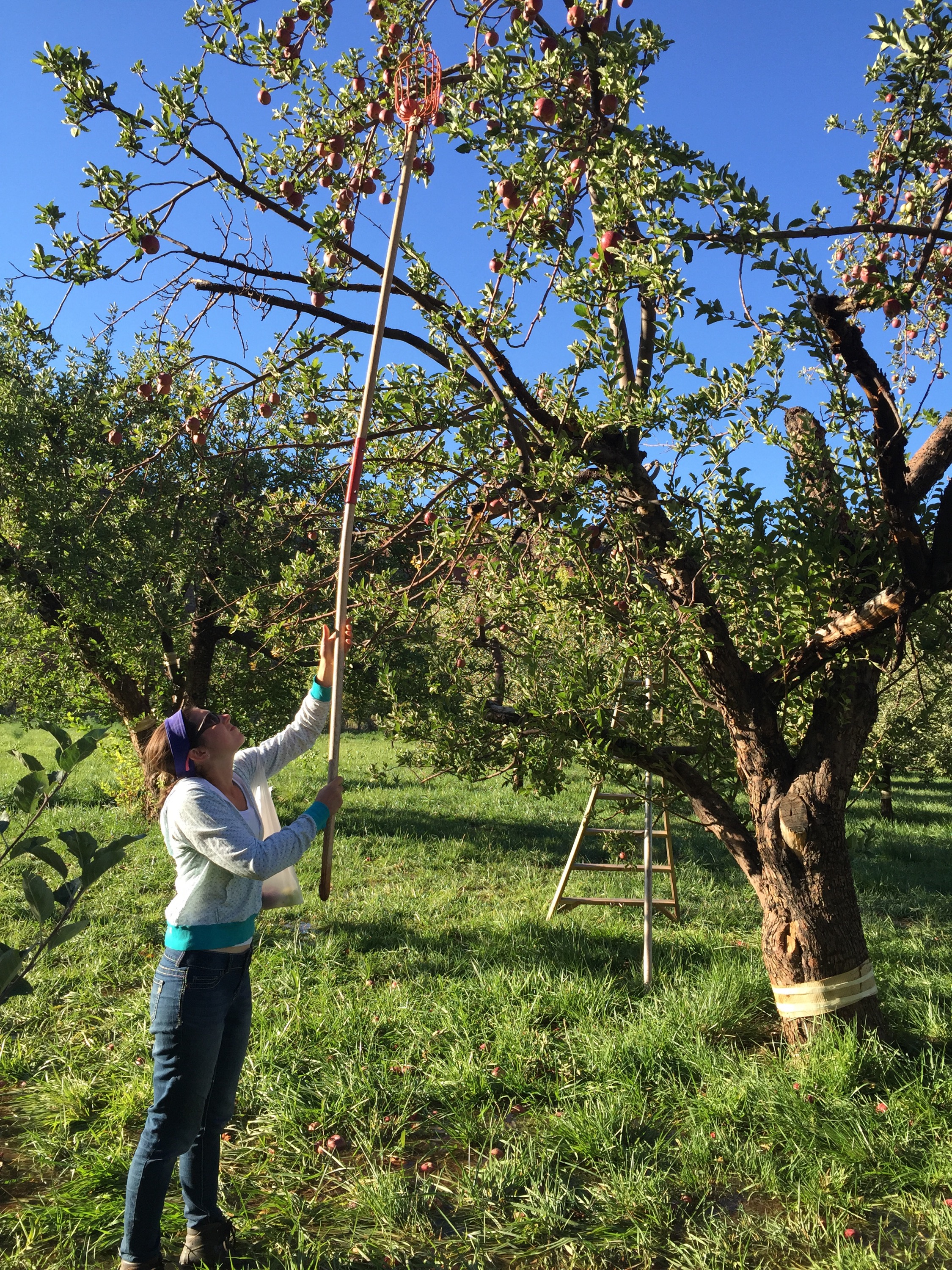 At home we finish loading and head out, bound for Bryce Canyon. We stop for lunch at a roadside pull-off and enjoy a private view of yellow flowers in a field framed by mountains. The 25 mph speed limit makes for slow going but we reach the town of Bryce in the early afternoon.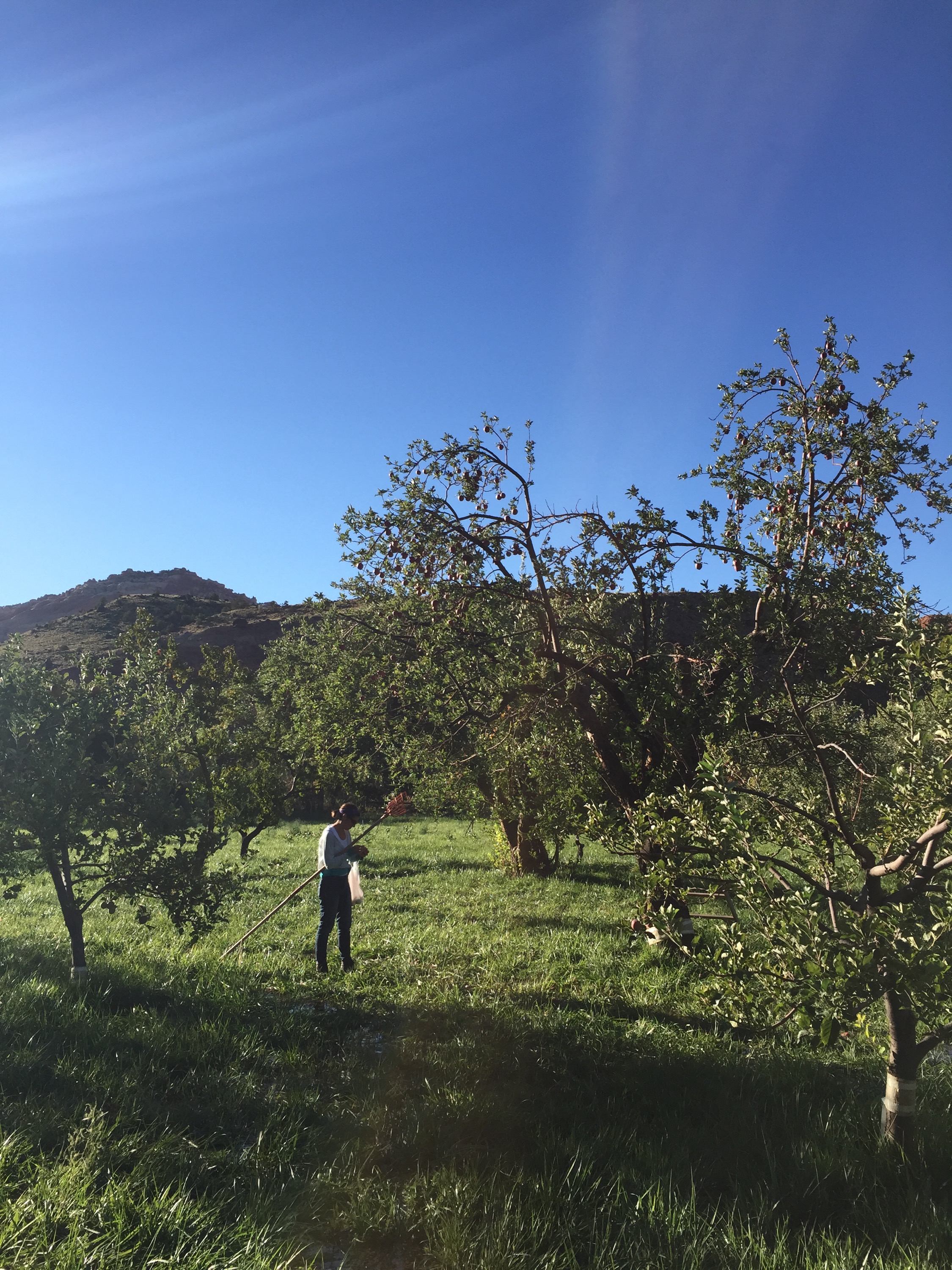 We look for a campsite and settle on paying for a spot so we can empty and fill our tanks while enjoying the electricity. Also, it's past time for laundry so we can get that done.
Since we've paid and also haven't taken a break in at least a week we opt to stay home instead of going for a hike. Laundry, cleaning, and food prep ensue. Black beans soak, cold brew coffee is prepped, and energy balls are mixed up. We lavish in the available cell signal and catch up on some digital chores.
The downer for the day is the noticed smell of propane. Ashley looks up options. Tomorrow we'll crawl under the RV and see if we can find a cracked or loose fitting that can be replaced from the nearby hardware store.