Journal entries are just that – the digital copy of my hand-written entries in my journal. If you aren't interested in the daily details of our adventure, feel free to skip on to the next "regular" post.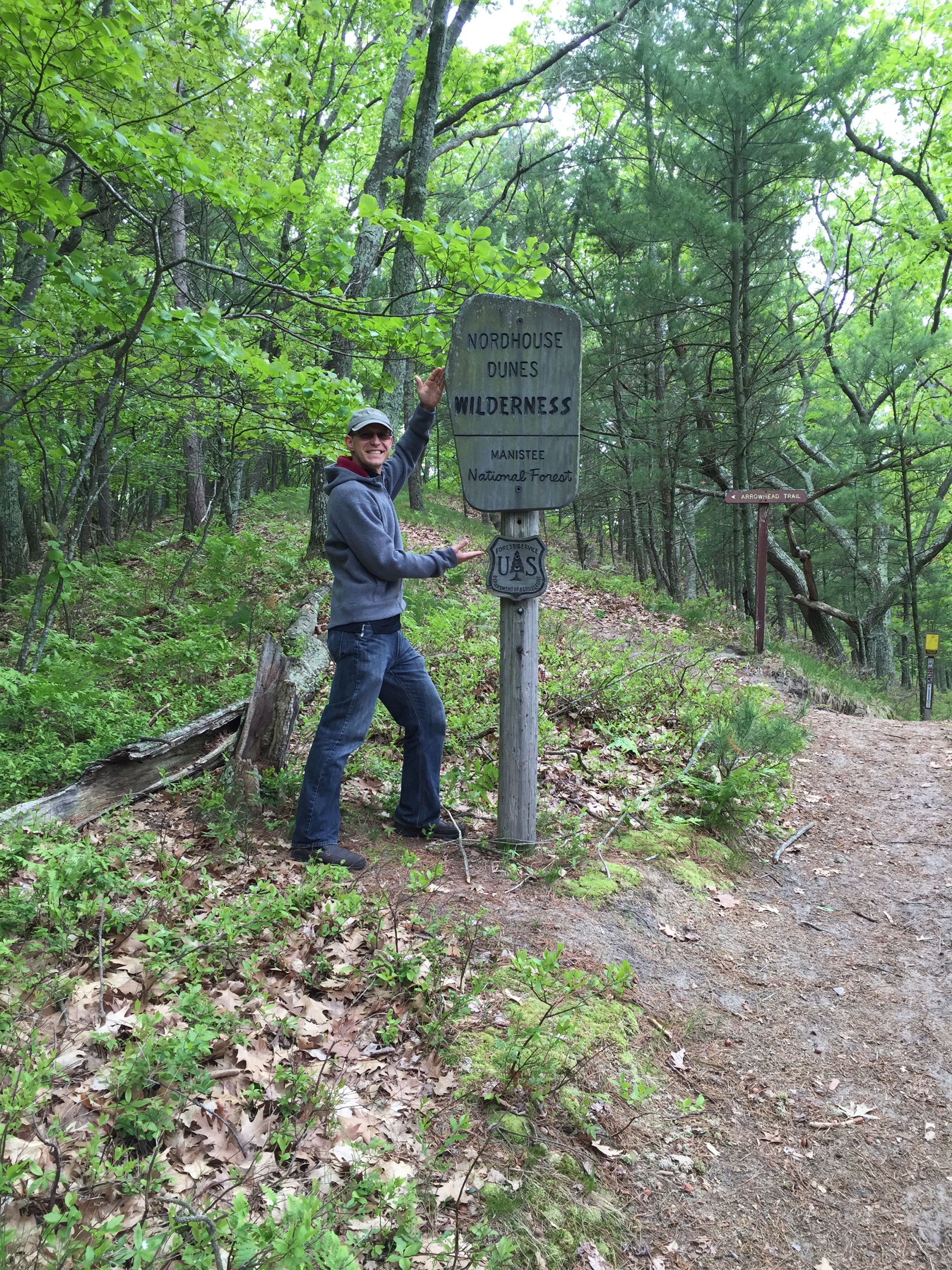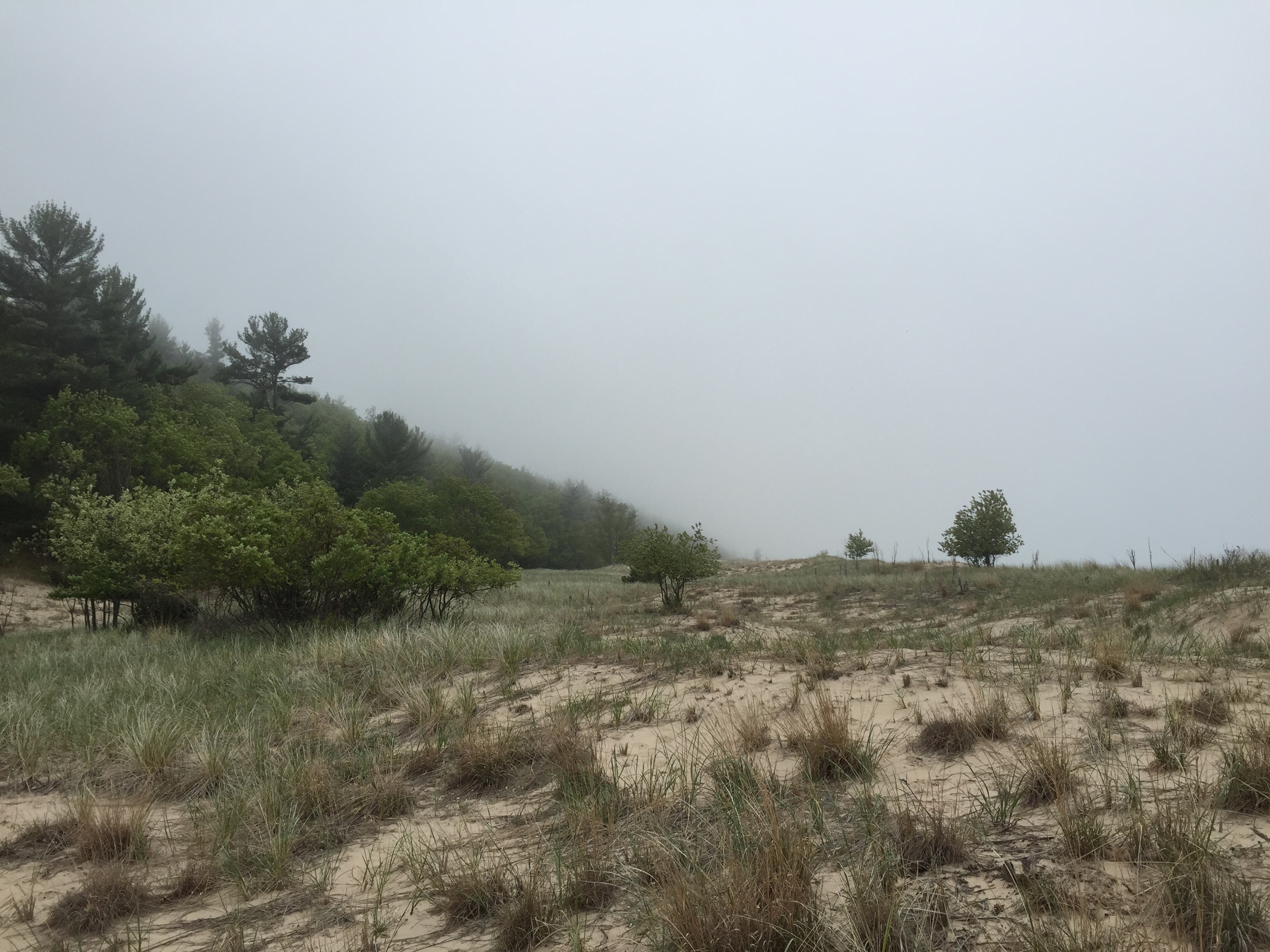 Left Walmart in Holland, Mi, got gas and then on up to Lake Michigan Recreation Area in the Manistee National Forest. We thought, based on researching online that it would be free camping. Imagine our suprise to have a $21 fee for a basic tent campsite. There were only a couple of other campers here, however, so nice and quiet.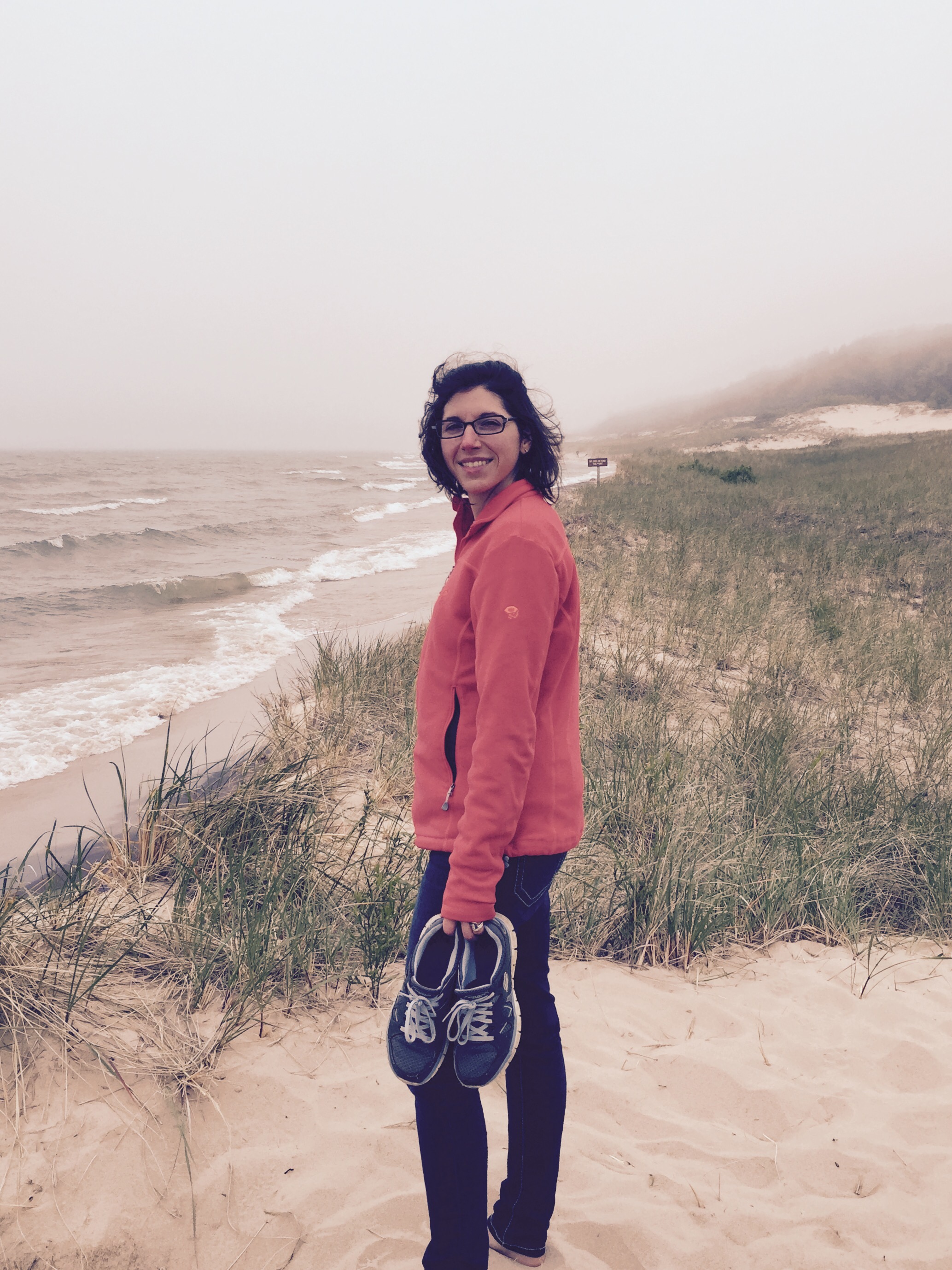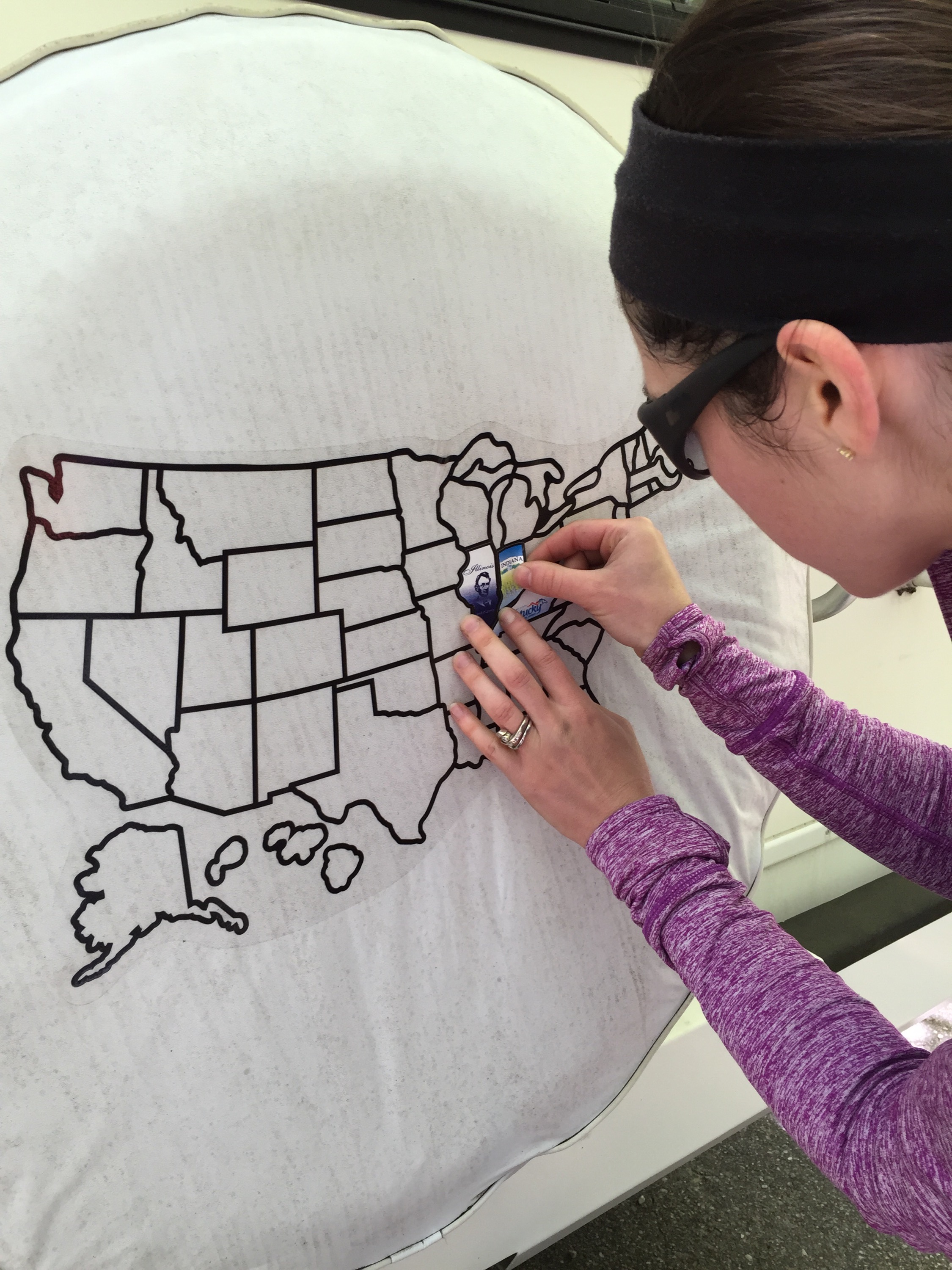 Walked to the "Beach" which is sand dunes and hiked along it and then along the oods. Starving afterward, and cold. Grilled taters, turkey burgers, and asparagus and then ate by the fire. Then we ran inside and bundled up to stay warm. Propane is very low, so we won't be turning on the heat – conserving it for the fridge.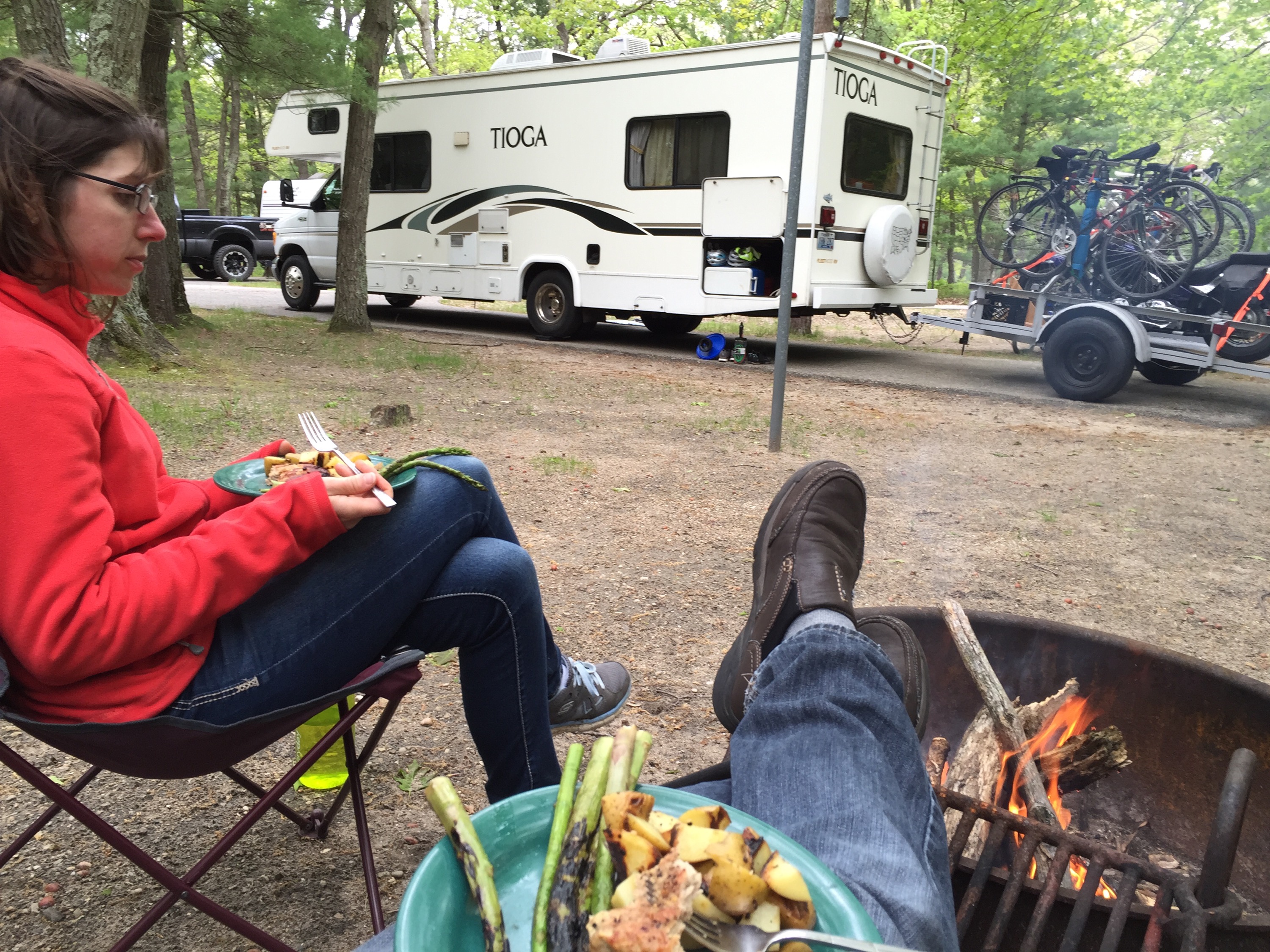 Great day and should be a good bike ride tomorrow.