Journal entries are just that – the digital copy of my hand-written entries in my journal. If you aren't interested in the daily details of our adventure, feel free to skip on to the next "regular" post.
We spend the morning reading. I finish my book and try to get some journaling done (I'm a week behind!) Ashley does yoga out on the point – a rushing creek on either side of her to help set the mood. Afterward she lies in the hammock to read.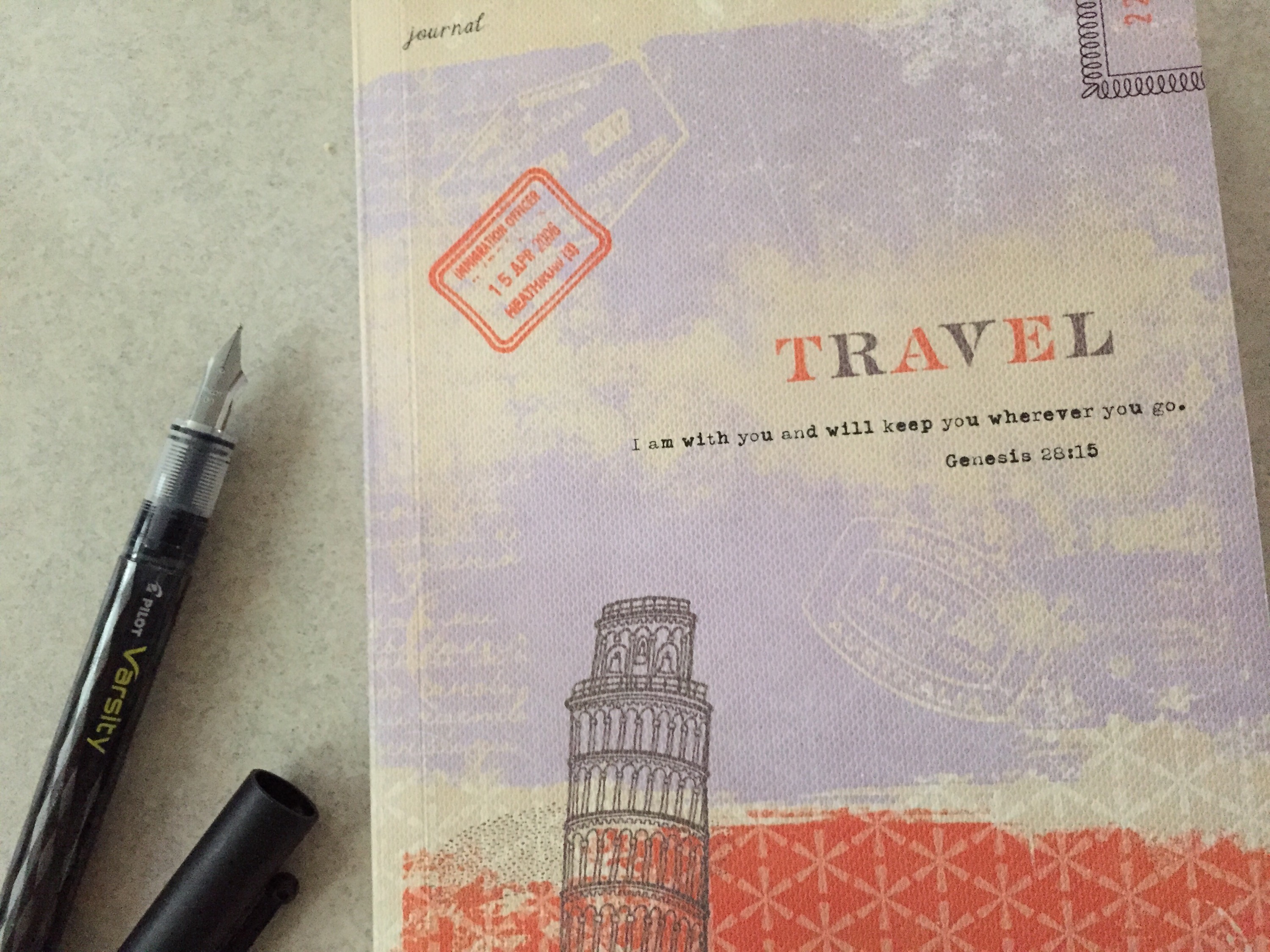 It finally works out that I can hide the pieces of her scavenger hunt. It's been ready for at least a week and planned for another week prior but the timing hasn't panned out, until today. We're a great match – I love putting together the clues for the hunts and she loves to solve them!
This hunt leads to a home-made dinner for her, to complement the omelettes I made for breakfast.
We head in to town to do laundry and Ashley hasn't seen her first clue yet (or saw it but didn't realize). The laundry-mat has wifi so we get some emails sent and research done while the clothes cycle. When everything finishes it looks like rain in the mountains. We rush home and arrive just as it begins at the RV. Just a few minutes later and our freshly dried laundry wouldn't have been!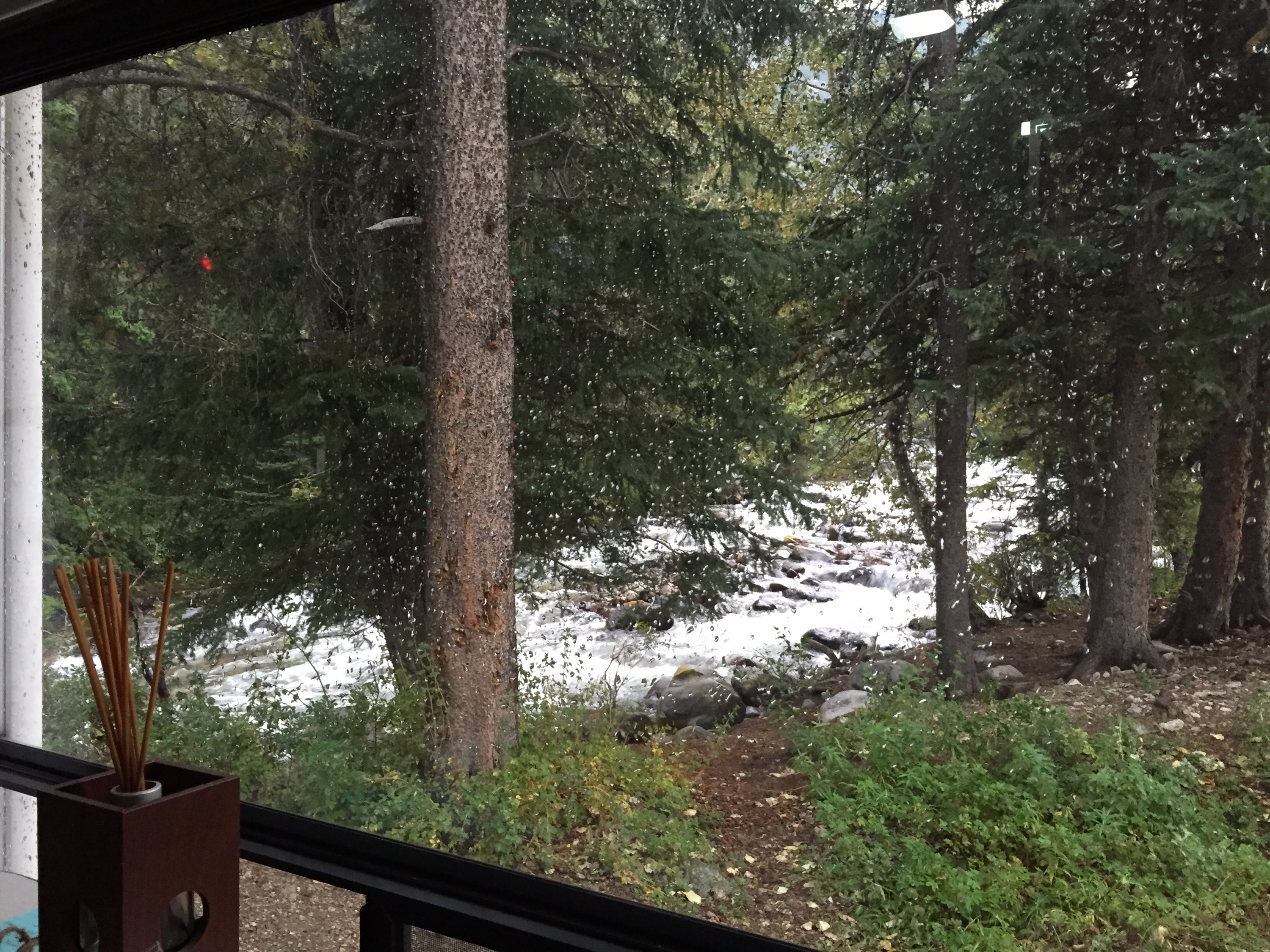 Ashley finds her first clue and excitedly sets about solving each of them, with only a single wrong detour as she found one of my reminder notes. She loves the idea of a home-cooked meal and loved her first scavenger hunt in our RV.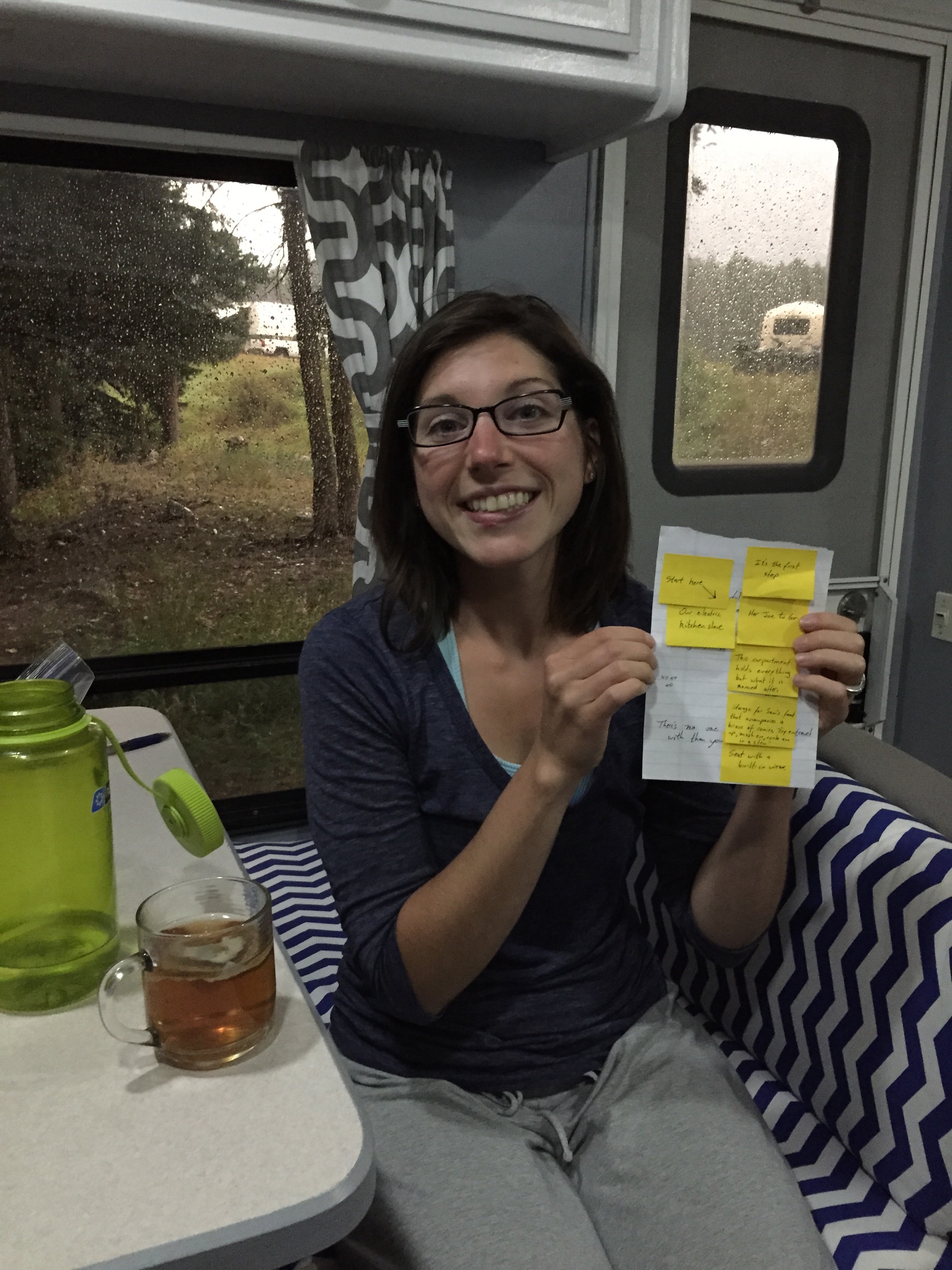 I fix supper – doing my best to clear out the fridge so we can turn it off tomorrow for our hike, but to no avail. It turned out to be a pretty tasty meal – basically shepherd's pie without the taters – peas, carrots, and ground turkey with a cucumber and tomato salad on the side.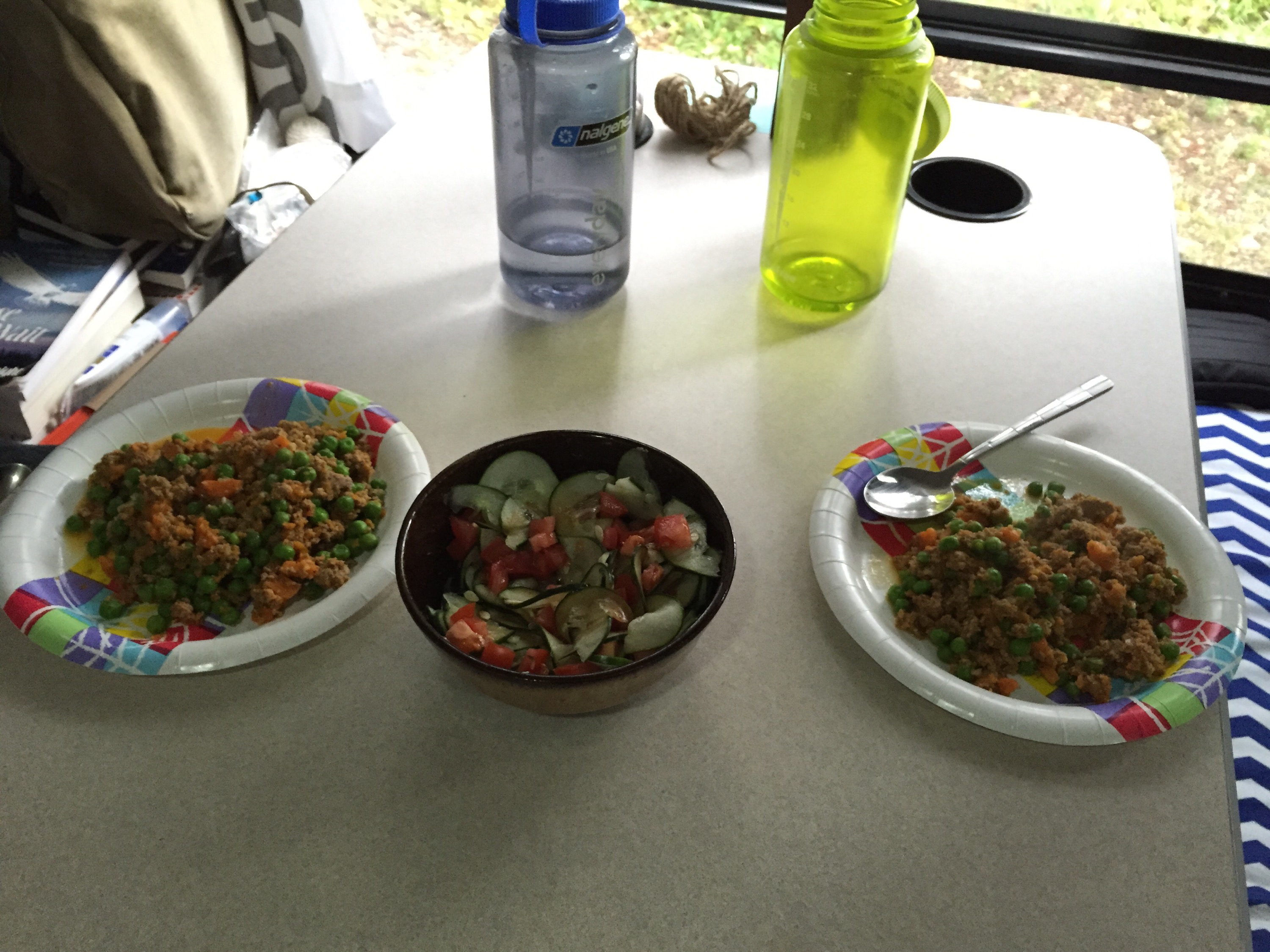 After eating we pack for tomorrow's hike and read in bed, alarm set.