Journal entries are just that – the digital copy of my hand-written entries in my journal. If you aren't interested in the daily details of our adventure, feel free to skip on to the next "regular" post.
Well, that "relaxing rainy day" was exhausting. Forecast called for rain so we planned on staying home, reading and writing. And it did rain – woke us up during the night with drops hitting the roof. But when we woke it was a nice, sunny day.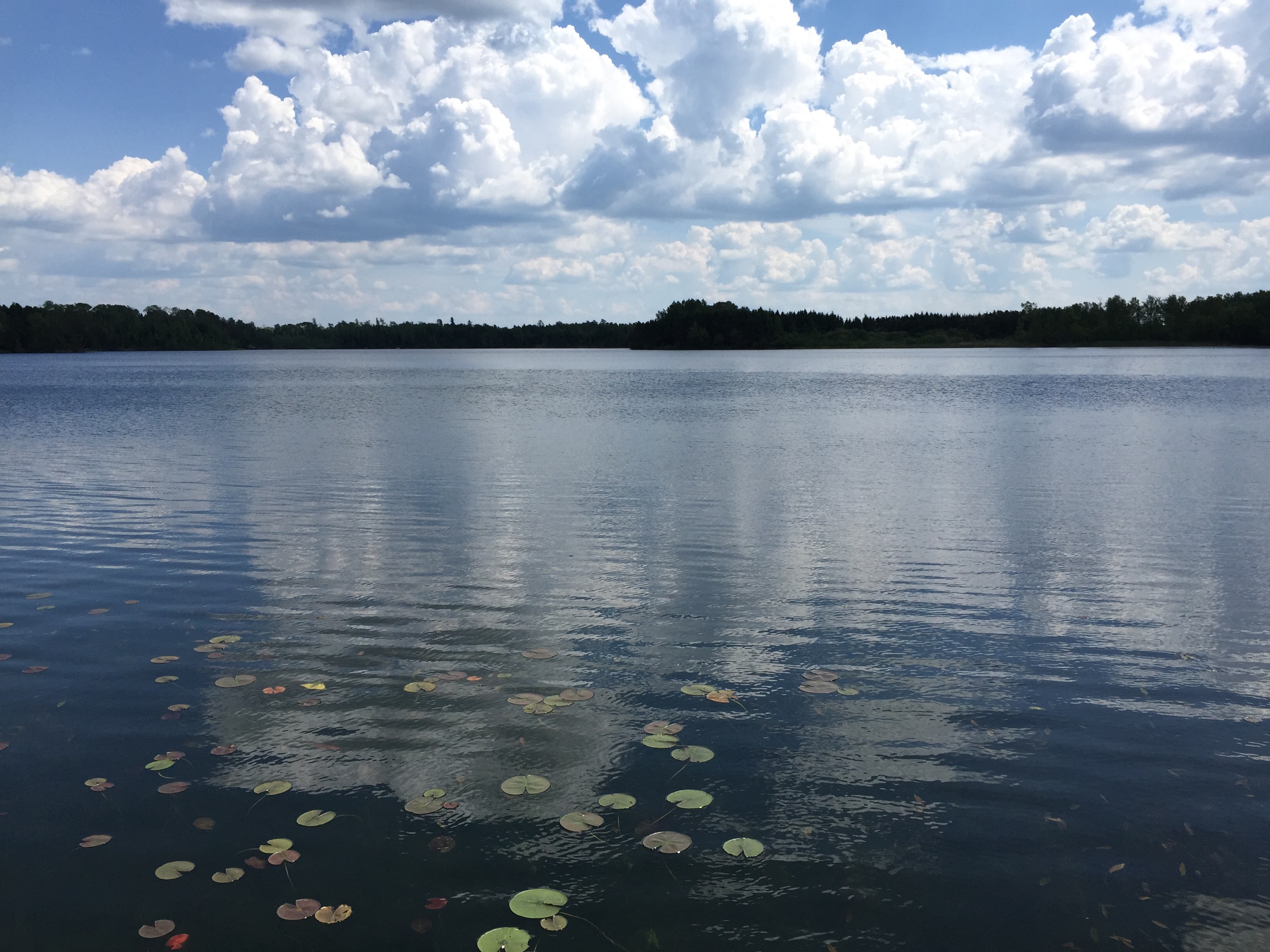 So after a late breakfast we head out for a bicycle ride, since we've skipped all weekend due to rain and travel. We're camped somewhere near Elephant Lake so we ride in that direction. Sandy gravel roads so the mountain bikes come in handy.
They are doing road improvements (laying down a fresh layer of sand/dirt) so we passed a lot of construction and had to wait for the stop/slow guy to let us through.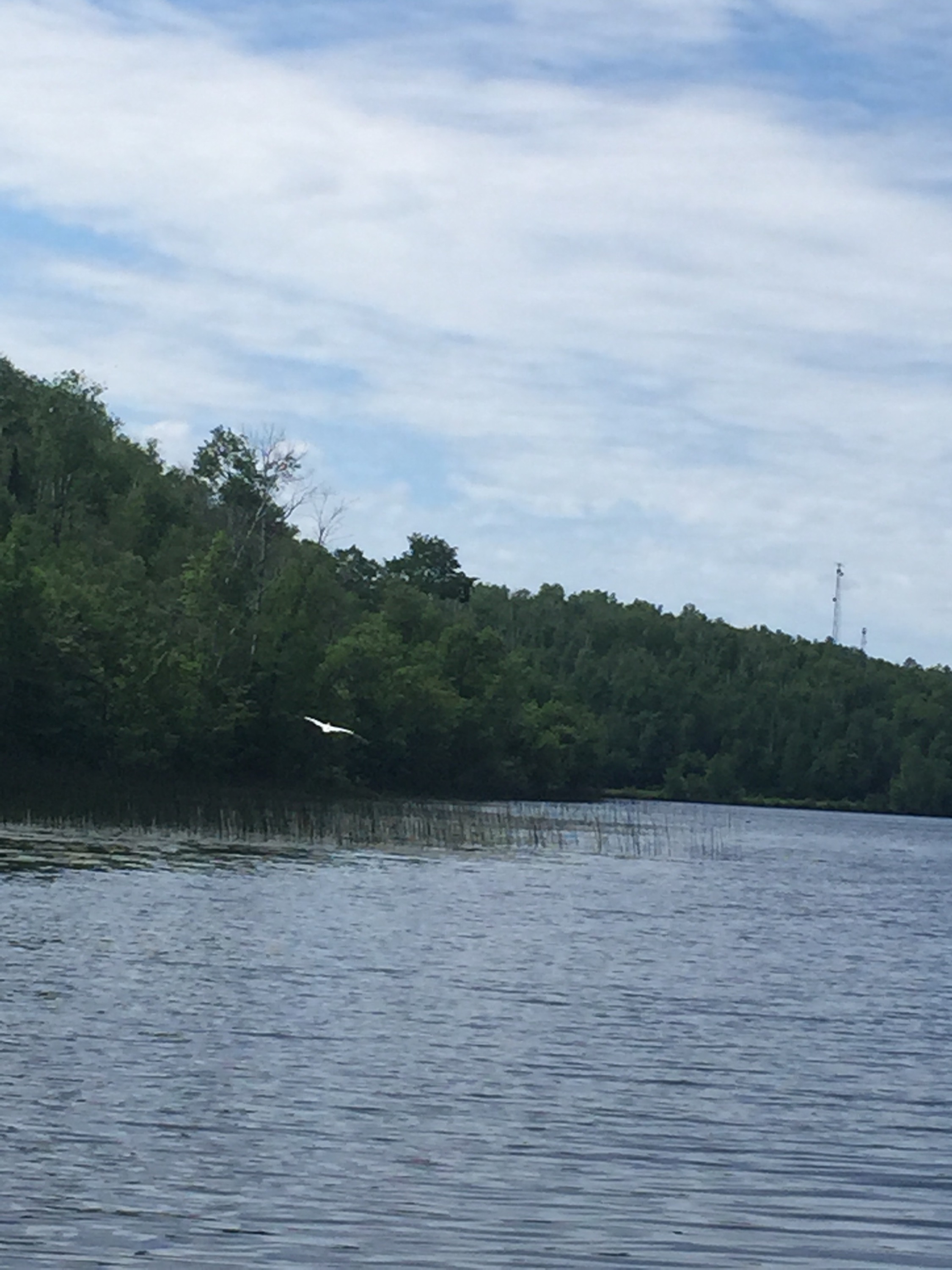 Finally made it to the lake and sat on a dock at a ramp for a snack break. Definitely didn't have enough water but only one bottle holder on the mountain bikes.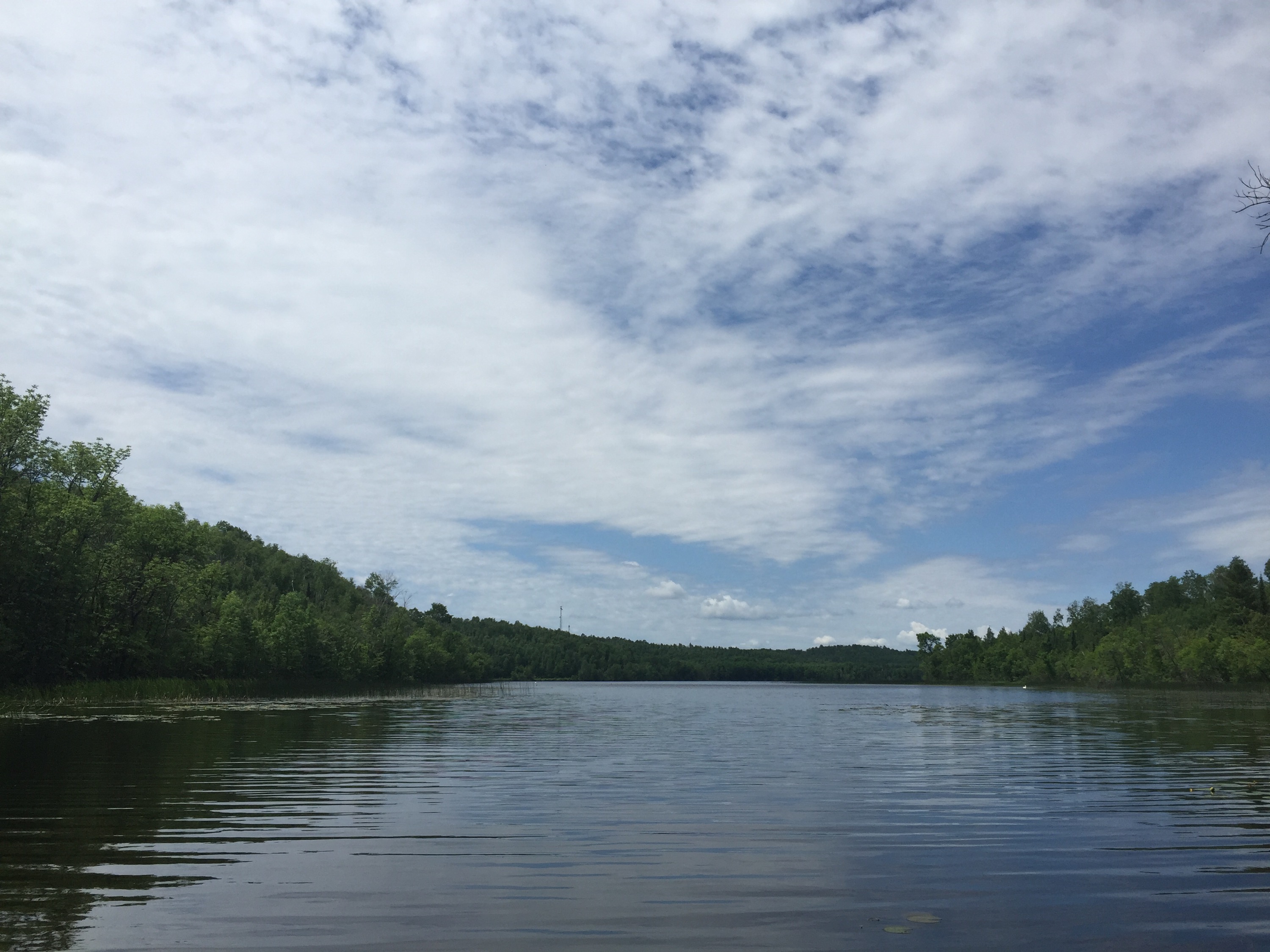 Tired by the time we got back. After lunch we snacked.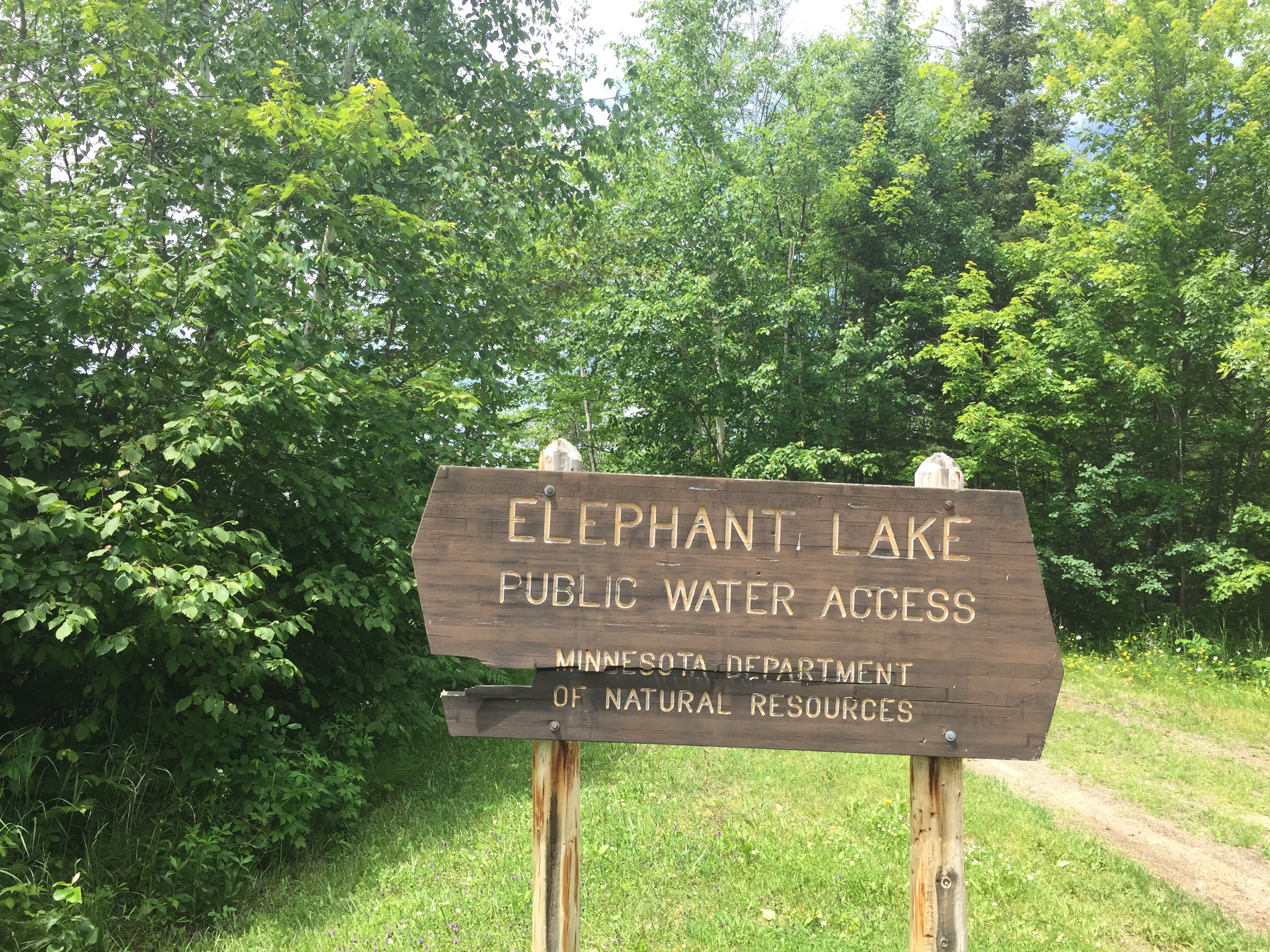 Steak taco salad for supper – delicious! Reading and I finished crocheting a fruit hammock before bed.