Journal entries are just that – the digital copy of my hand-written entries in my journal. If you aren't interested in the daily details of our adventure, feel free to skip on to the next "regular" post.
We woke to rain on the roof, surrounded by nature. What a delightful setting in which to do nothing!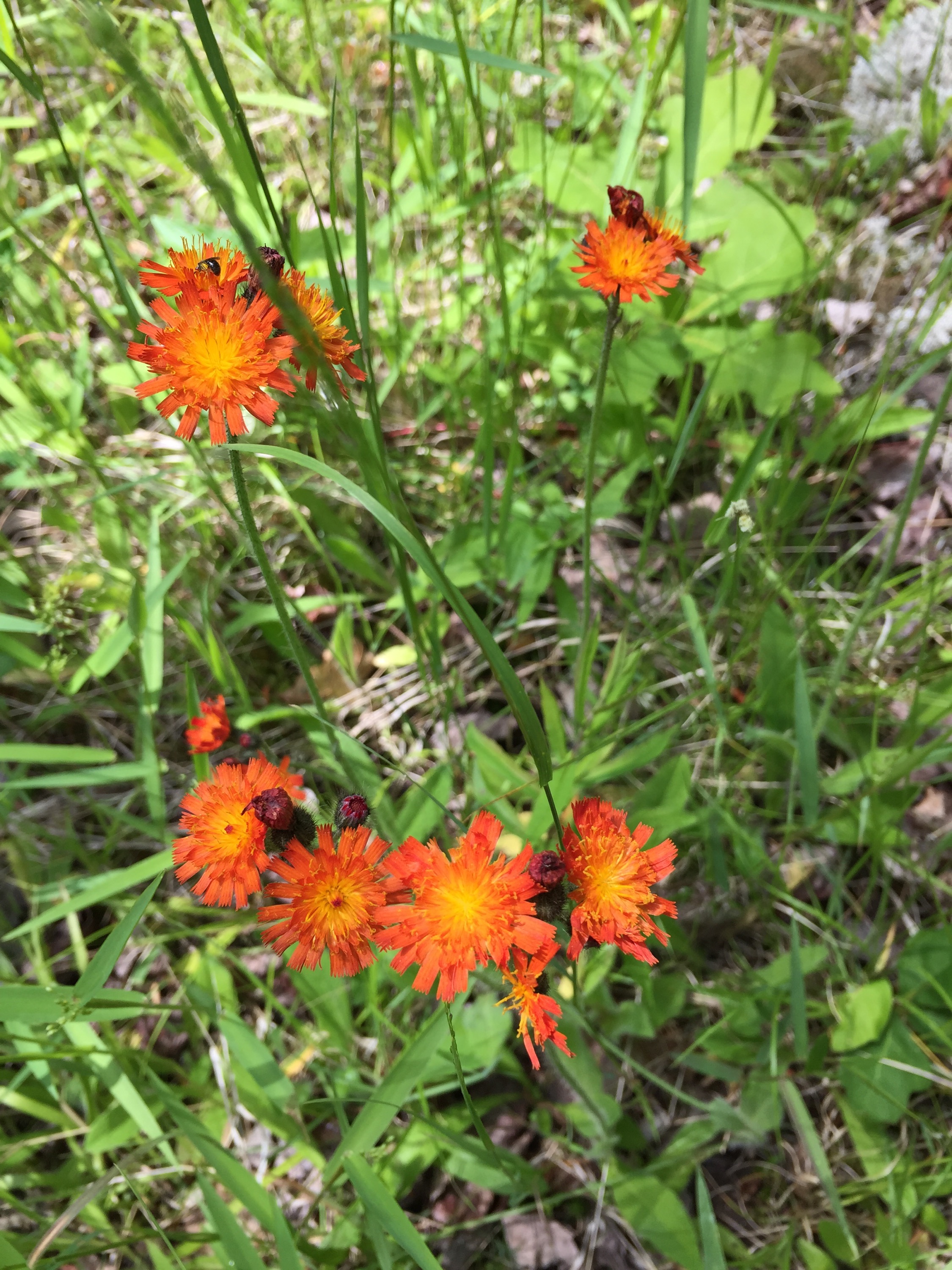 Tomorrow we will motorbike over/down to the Chippewa National Forest but today is our rainy day to sit at home. I read, finish my book of logic puzzzles and make a net fruit hammock (it is narrower than planned – will have to widen it later).
The rain throws off our plan of grilling – it's too breezy to pull out the awning. So the steaks will marinate overnight and today it's garlic spaghetti squash with broiled 'maters and zucchini.
We've turned on the generator for a total of about 10 minutes and the only battery usage has been charging the two phones and Kindle. Water is definitely our limiting factor when off-grid: fresh for drinking, cooking, and showering and the grey tank for waste. Ashley had the great idea of buying some auxilary jugs for more drinking/cooking water. That would extend our time and we could store some decent-sized jugs on the trailer – which might help make it more front/back balanced and thus easier to load the motorcycle.
Tomorrow we check out the other national forest, then it is supposed to rain for the next few days. No further plans till our anniversary on Sunday (7 years!) so as long as the water holds out we may well stay a few more nights here in the Kabetogama State Forest, out nowhere surrounded by nature. More time for writing, reading, and drawing then.
---
Here's a quote in the brochure from Voyageurs National Park. It's about canoe travel but applies to our RV life as well, me thinks.
What a way to travel – no trains to catch, no traffic to annoy us, no towns to reach by evening, no appointments to remember! We wander anywhere our whims take us, through these lakes. Freedom surrounds us. We are finding more than peace here. This is an authentic and profound release from modern intricacies.

~ Florence Page Jaques – Canoe Country Journal