Watched Griffin in the morning, then went and re-upped our spot for the RV. Since we were there, seemed like a good time to dump tanks and refill fresh water for the next few days. Once everything was done and we were back in our spot, it was time to head out for a hike.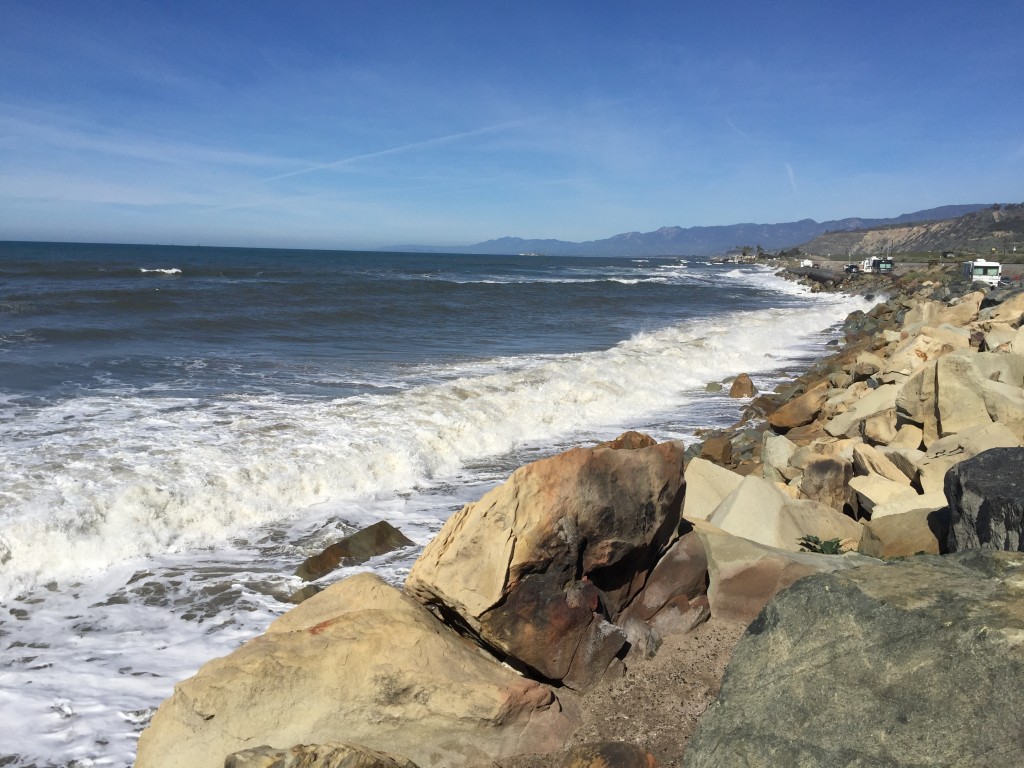 Jennie had recommended a trail with beautiful views that was nearby, so we headed that way. Would have been really easy to overlook this spot without specific directions, but quickly found a parking place for the motorcycle and headed up the trail. What a beautiful trek up the mountain through the woods. We really do love being in the woods, hearing running water nearby, with greenery. Desert and beach scenery are pretty, but they just doesn't speak to us like the forest and the mountains do.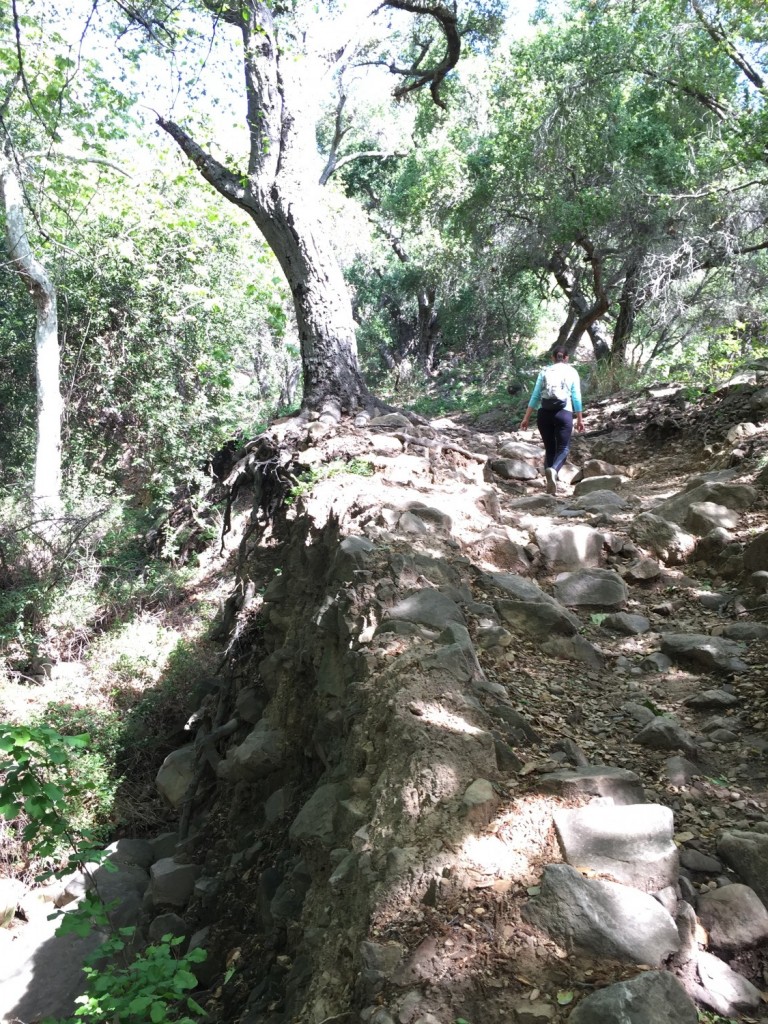 We followed the trail up to the top of the mountains, stopped and had lunch, and then headed back down. Didn't quite make it in time as we'd intended… Ashley didn't make it back to join Jennie at the Pilates class in the afternoon.
Showers and packed up to move back to the RV, then ran and dropped everything off in the borrowed car.
Back at the house, Jake made it home – much to everyone's delight! Griffin was thrilled to see him, absolutely. A little bit of play before supper was finished, then some delicious pasta. After eating, while playing, Griff took his first unassisted steps! Horray!
When it was bath time we headed on home with plans of getting together Friday evening.