Journal entries are just that – the digital copy of my hand-written entries in my journal. If you aren't interested in the daily details of our adventure, feel free to skip on to the next "regular" post.
Not quite eager to start pedaling for the day, we have a leisurely breakfast and lazy morning before jumping on the bikes for a short jaunt.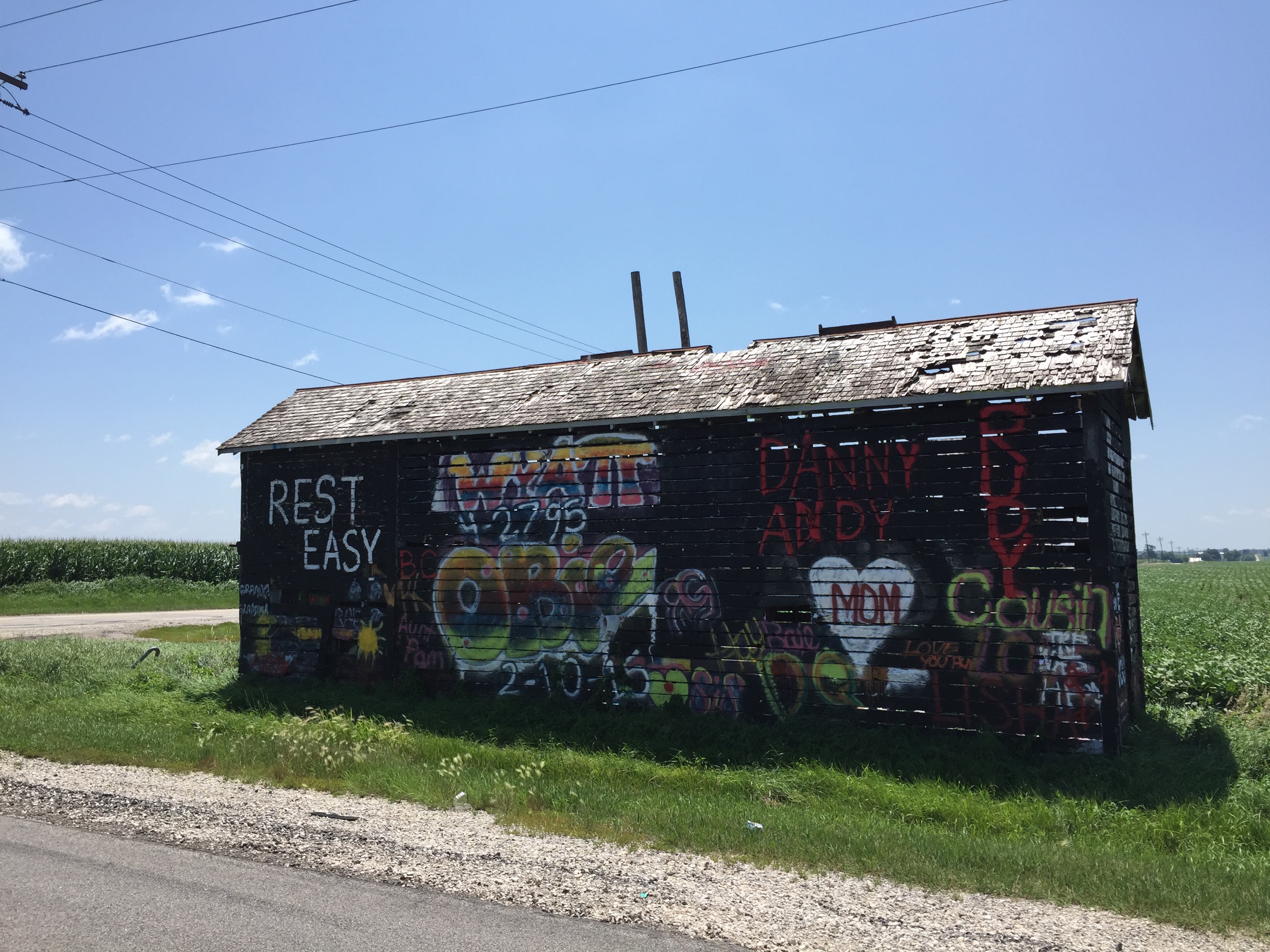 It was hot and humid with some headwinds but we enjoyd our ride. Along the way we spotted a graffiti barn and a silo with a tree growing inside. Always wondered where trees are stored when not in use. 🙂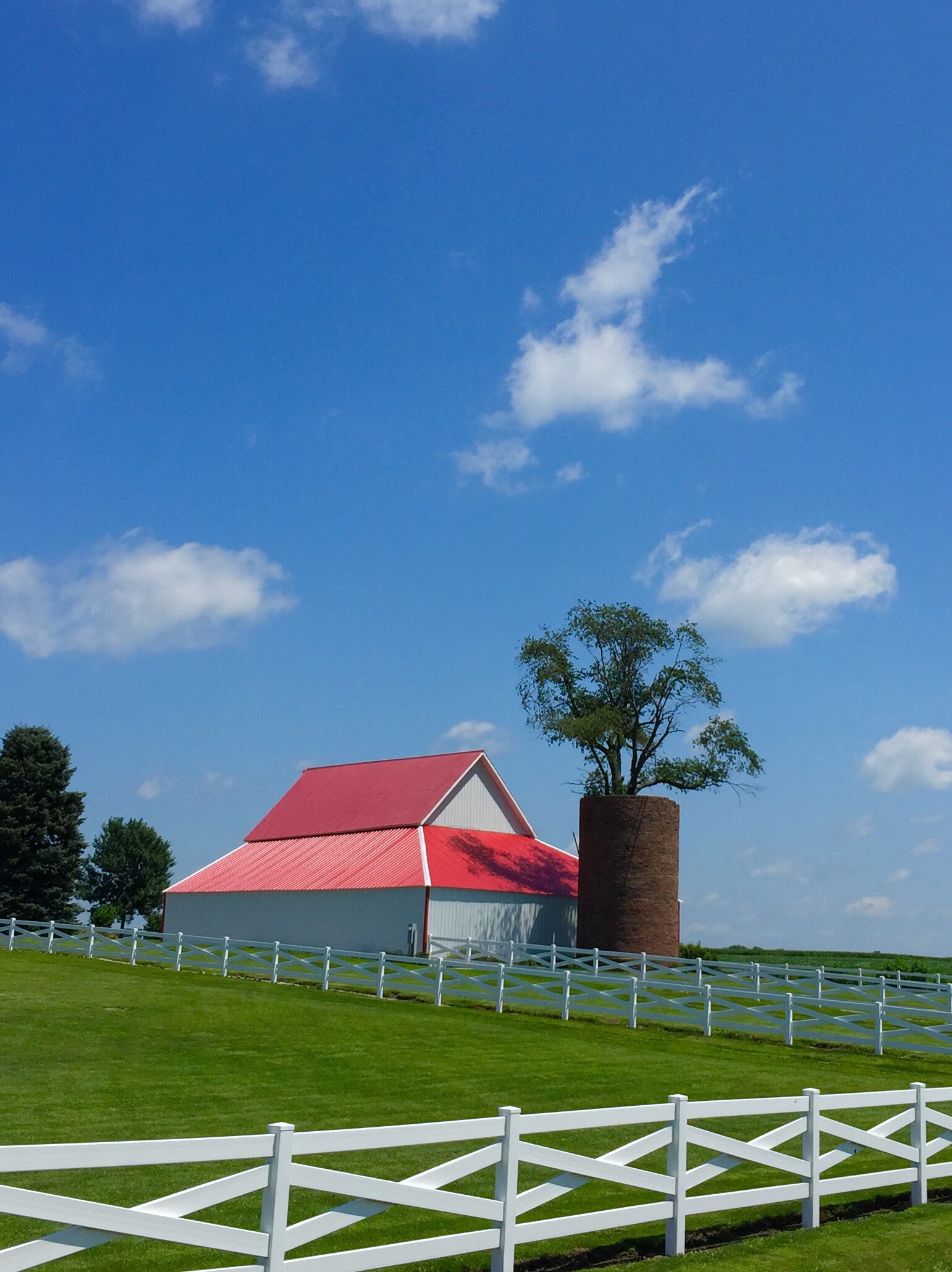 After eating lunch – sausage and taters (we're working on operation clean-out-the-fridge-and-freezer) we hop on the motorcycle and scout out a grocery store to pick up some supplies for RAGBRAI.
Took a wrong turn due to road construction and ended up going on a big loop before finding the main road. Visited Aldi's and WalMart before heading home – too hot to explore the quad cities in motorcycle gear.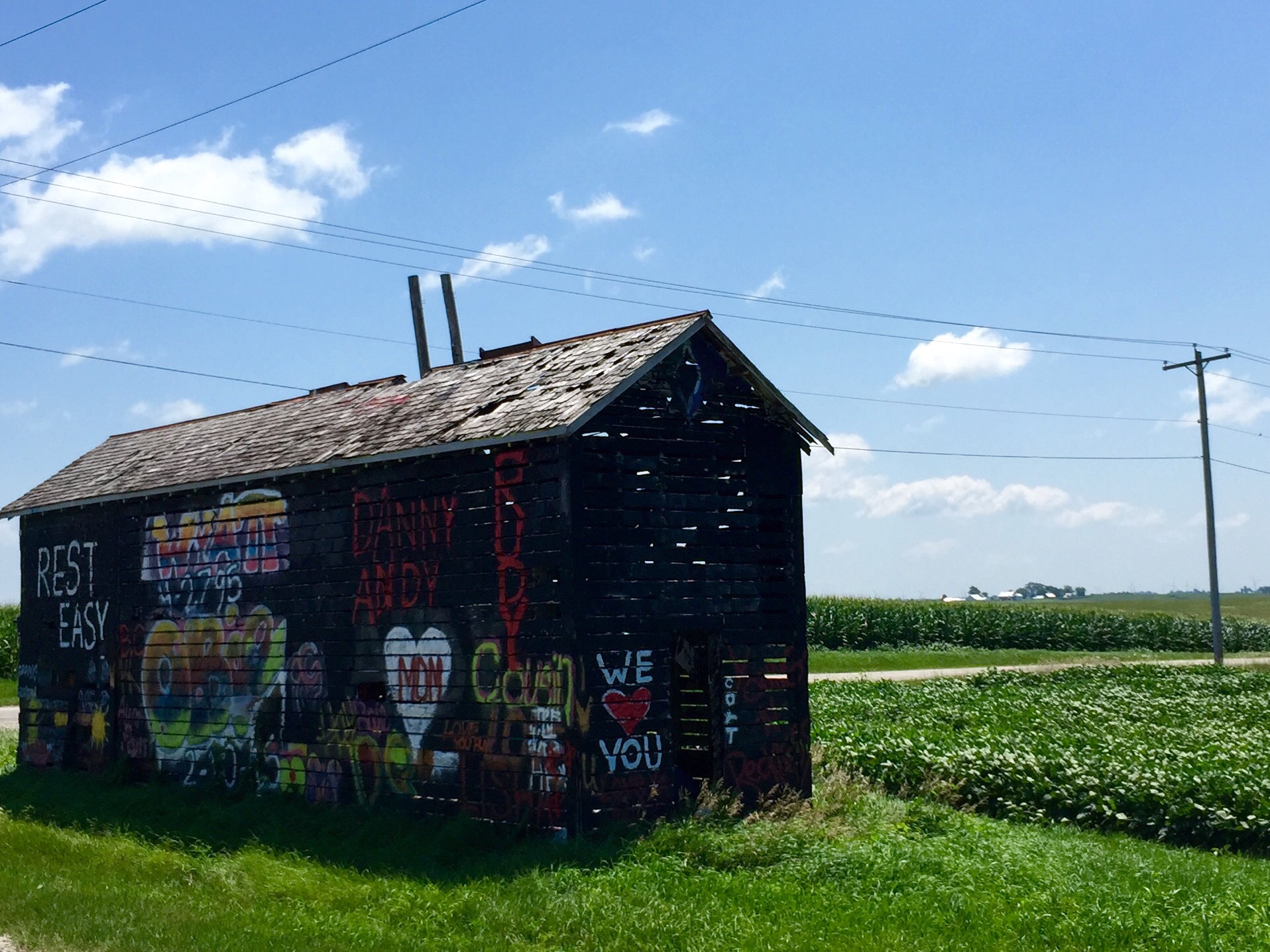 We put stuffed meatloaf in the oven and go for a swim to cool down. Back in shorts it's fairly nice outside so we eat at the picnic table. Doing our best to get reacclimated to the heat and humidity before next week. Also doing our best to eat all perishable food so that it doesn't go to waste when we turn off the fridge and freezer while we are gone.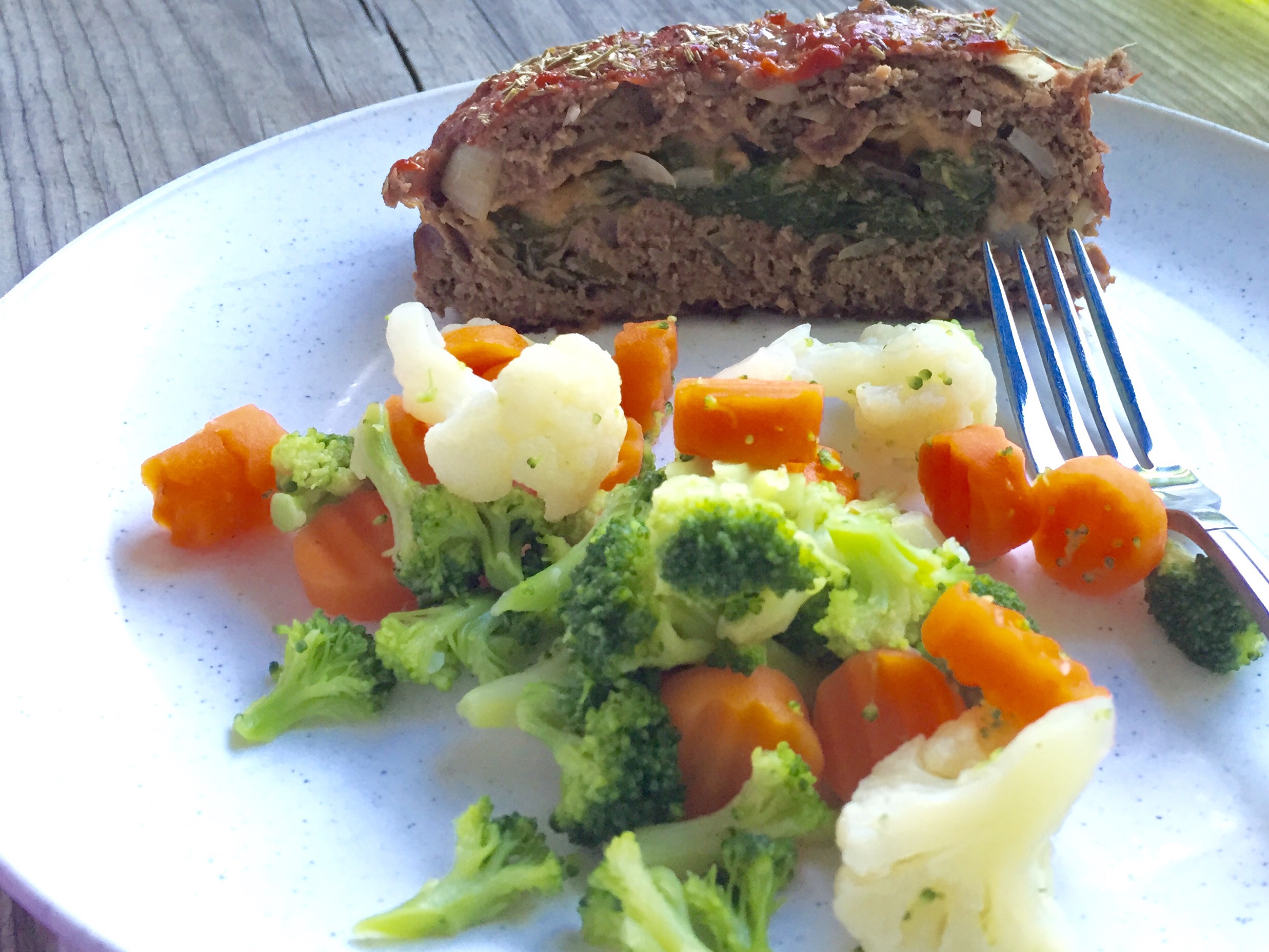 I crochet and Ashley reads before bed time.