This is the seventh and final in a series of posts sharing lessons learned while bicycling more than 1,170 miles in preparation for the RAGBRAI bicycle ride across Iowa. You can see them all here.
In less than five months, Ashley and I have moved from thinking that our 10 mile training ride was quite an impressive feat to considering 25 miles a leisurely jaunt. It's amazing how quickly your perspective can change!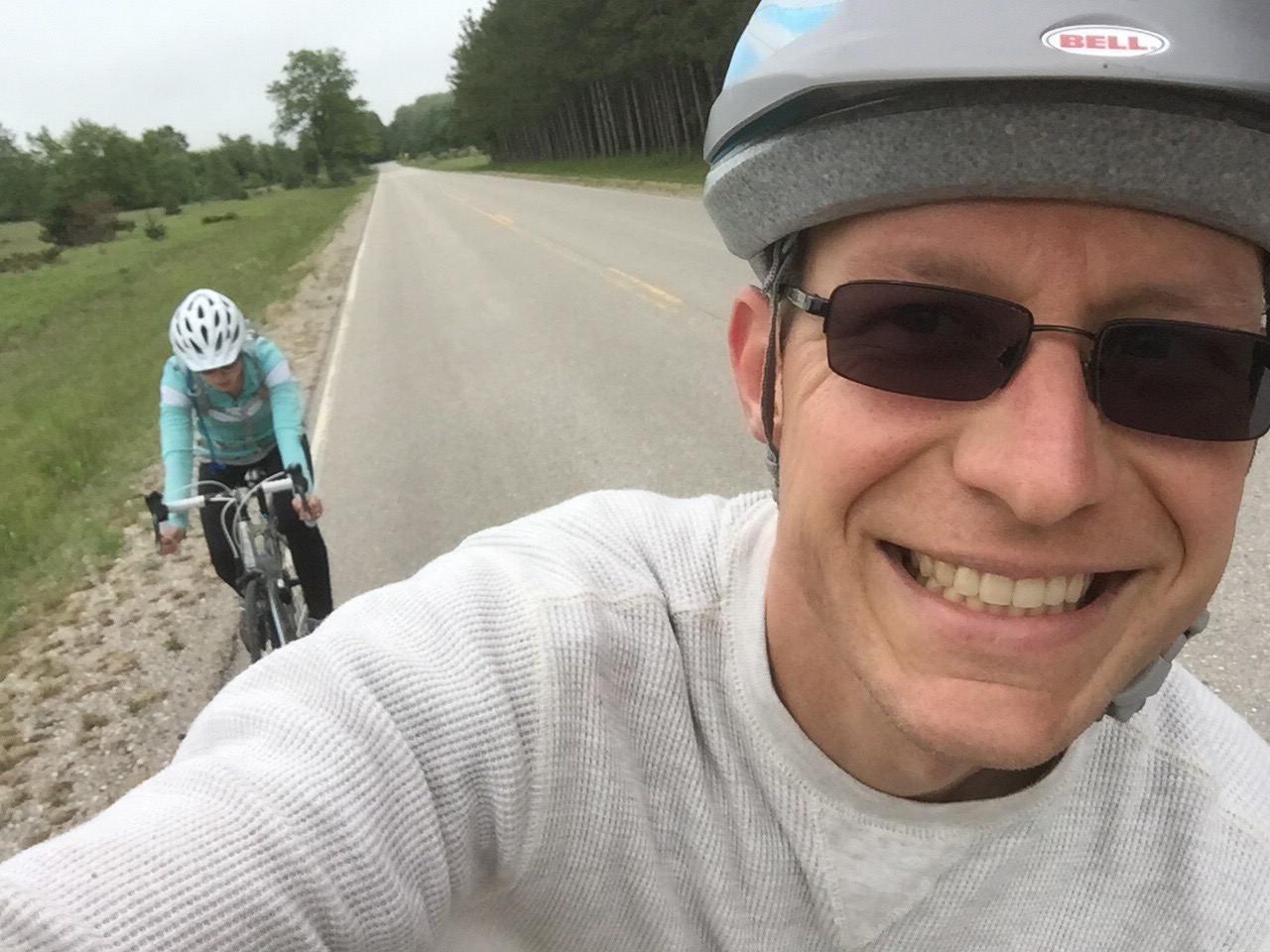 Our progress was slow and simple. We found a training plan that was designed to build up to the RAGBRAI and followed along. Along the way we progressed to higher and higher mileages (culminating in a 75 mile ride) and learned more about how our bodies reacted to different situations and how to best overcome them.
You Can Do The Same!
What we have done was a challenge and physically demanding. However, we are confident that almost anyone could do the same thing.
So much of it is a matter of preparation – eating and drinking enough, finding routes to ride, and keeping your bicycle maintained.
Most importantly, you have to make the time to ride. Progress won't come without practice. It's a matter of getting out there and continuing to pedal until you're done for the day.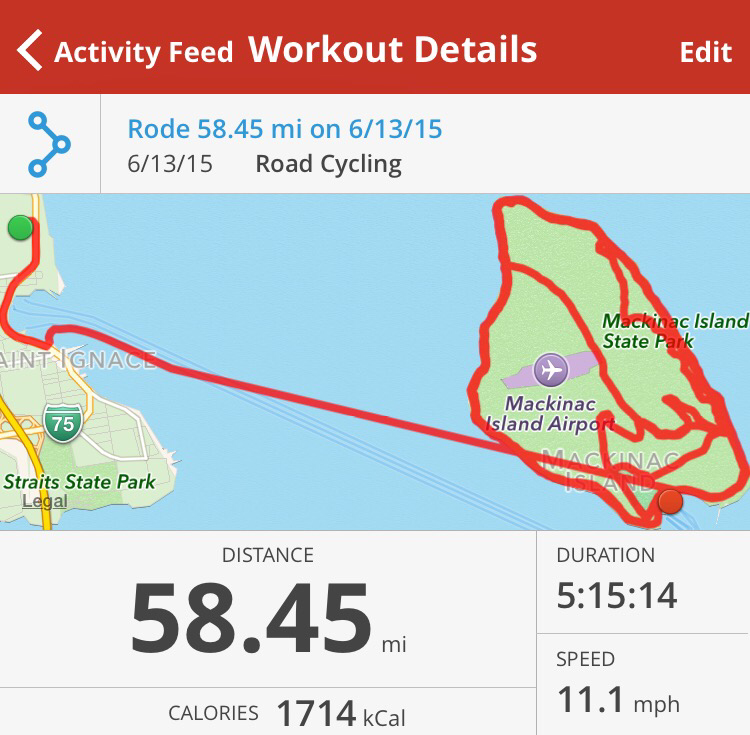 What's Next?
We worked hard to get into the condition that we have, so that we feel confident we can ride 450+ miles in a week. We are now at a place where 100 miles (a century ride) is definitely doable with the proper amount of food and water, and we aren't going to let that slide.
After the RAGBRAI we will recover for a week, go on some short rides during the week, and then plan to go on a century ride. Following that we will continue riding each week, for fun.
Touring on our bicycles is a great way to explore locations around our RV. The slower speed allows us to really see what is around us while the self-propulsion helps us save gasoline.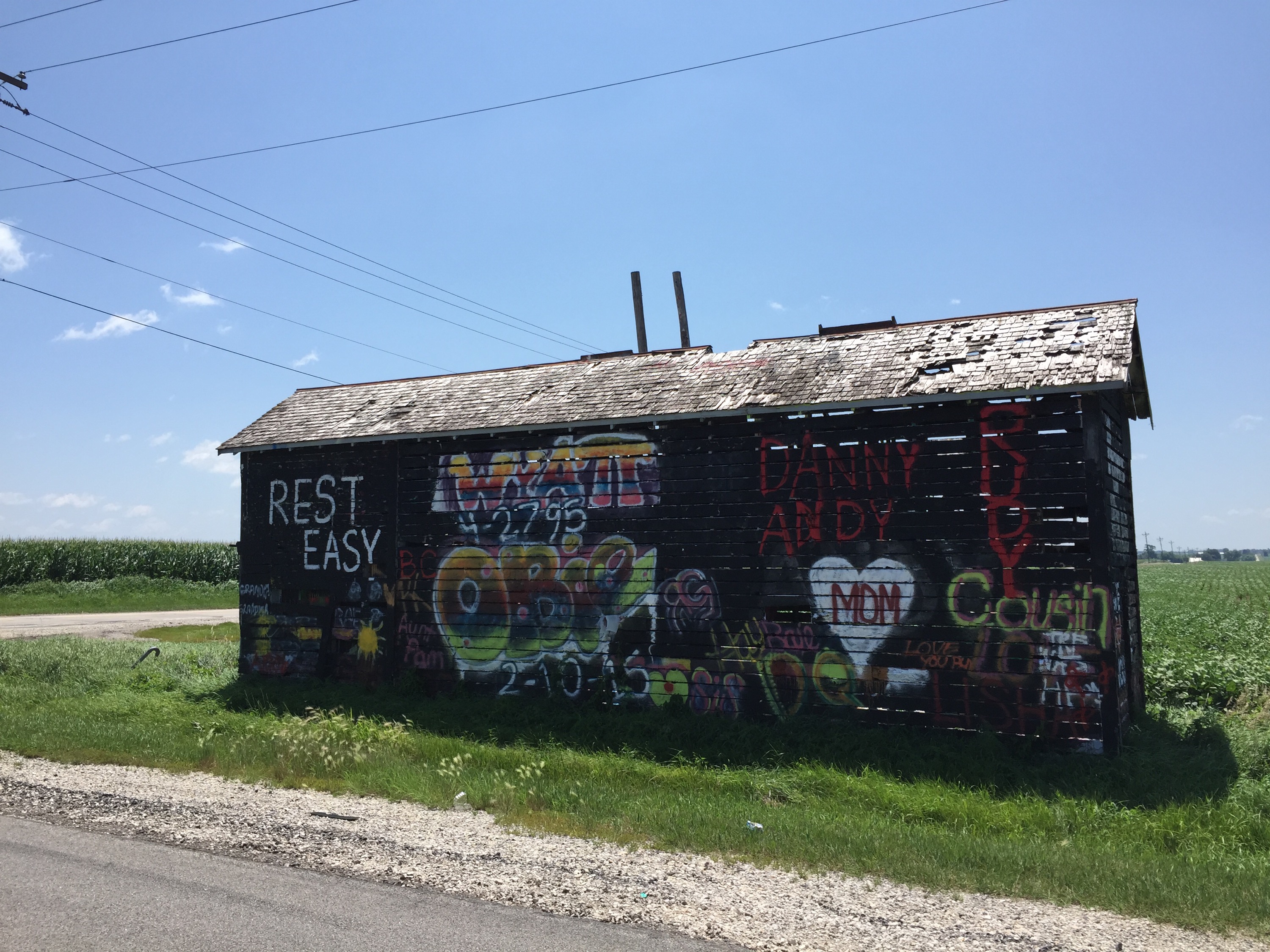 Until it isn't fun any more, we are going to continue bike riding. We like how it makes us feel and are proud of what we can accomplish by following the simple mantra:
Just keep pedaling.